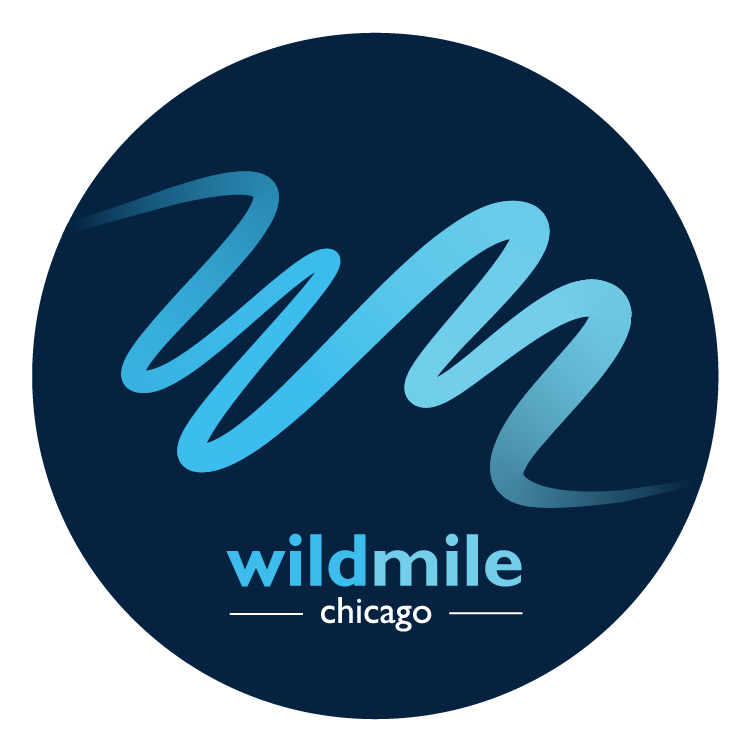 Thank you to everyone who attended the second Wild Mile Chicago community meeting last Thursday, February 7 at Leslie Hall!
For those who weren't able to attend or for those who attended and have more thoughts to share, we still want to hear from you!
We have uploaded a copy of the presentation and design boards shown at the meeting on the 'Get Involved' page of the Wild Mile Chicago website.
Please look through the designs and let us know your thoughts by using the 'Contact Us' page on the website or by emailing info@wildmilechicago.org.
For the Design Boards, we would like to know:
• What do you like?
• What don't you like?
• And what would you like to add that is missing?
Your feedback helps us create a more thoughtful, inclusive, and comprehensive framework plan for Wild Mile Chicago.
Community Meeting #3: March 2019 (more details coming soon)