RNRA hosts many community events throughout the year, not the least of which are our family events.  Our Family Programs Committee organizes fun, educational events to bring the children and parents of our community together in a safe, happy environment.  Scroll down for pictures!
The committee is composed of volunteer parents, and we are always looking for more parents to participate in the planning and hosting of our events. Please go to RNRAChicago.org/volunteer if you would like to help make this neighborhood a great community for your kids.
River North is fortunate to have as one of its many parks the beautiful and spacious A. Montgomery Ward Park, honoring one of Chicago's great champions of open space.  It is in this park that RNRA hosts most of its well-attended family events.  
All family events are free and open to the public.
Thank you to our participating local businesses & organizations!
Our family events would not be possible without the participation of local businesses and organizations who create all the fun with games & activities.    Thank you!
Chicago Center for Music Education
Companion Animal Hospital River North
Mathnasium of Chicago – West Loop
Metropolitan Water Reclamation District of Greater Chicago
River North Hand Wash & Detailing
VP Realty Team/ Keller Williams Chicago Lincoln Park
Save the 2019 Dates for these fun and fabulous River North sponsored Family Events:
June 1 (Saturday) – Spring Festival 2:00 p.m. to 4:00 p.m.
August 20 (Tuesday) – Back-to-School Bash 5:30 p.m. to 7:30 p.m. followed by a movie in the park!
October 26 (Saturday) –  Halloween Festival 2:00 p.m. to 4:00 p.m.
BUSINESSES/ORGANIZATIONS
We would like to invite you to participate  at our events.  It's a great opportunity to meet neighborhood families and to promote your business/organization.
All our events are FREE– both to participating businesses and to the public, but space is limited.  We ask that you provide some kind of activity and/or prizes/giveaways for the kids.  There are no strict requirements.  We simply ask that they are safe and appropriate.
Interested in participating?
   Please submit your on-line application by the deadlines given.  Each event requires an application.  
To apply, click here.
Spring Festival – Application deadline 5-10-19
Back-to-School Bash – Application due by 7-31-19
Halloween Festival – Application due by 9-28-19
2019 SPRING FESTIVAL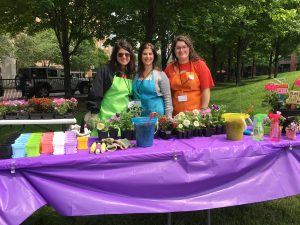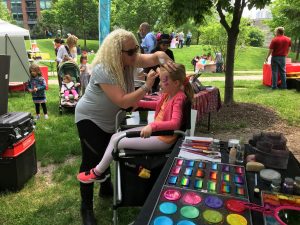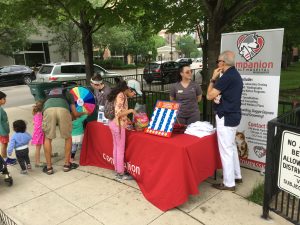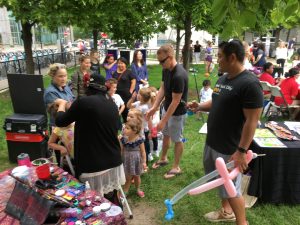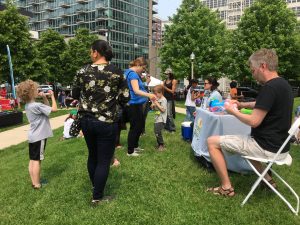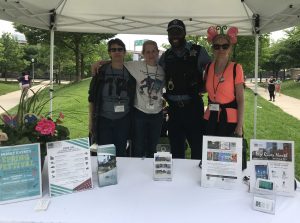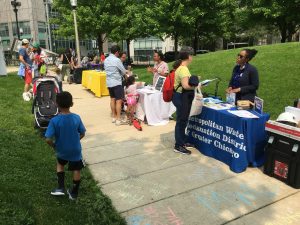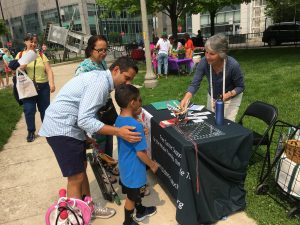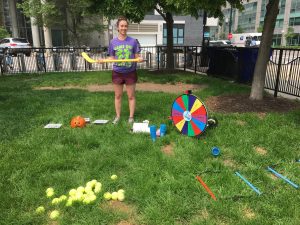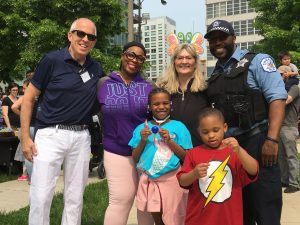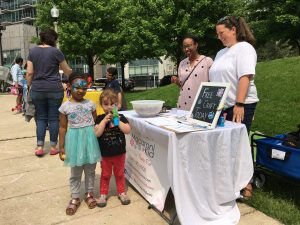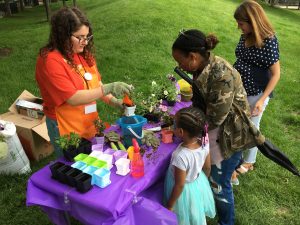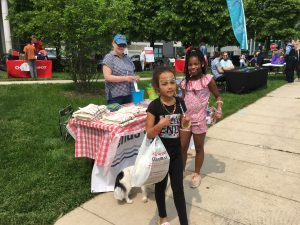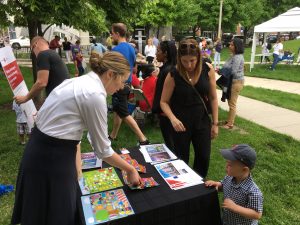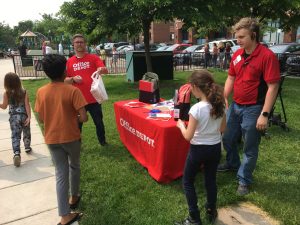 2018 HALLOWEEN FESTIVAL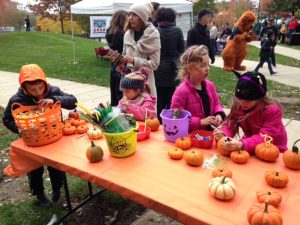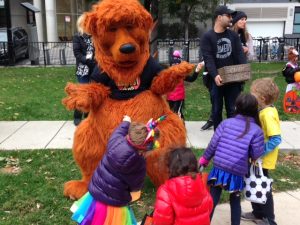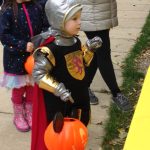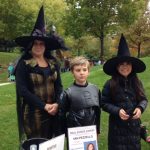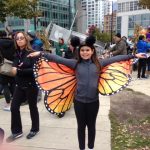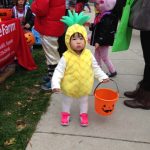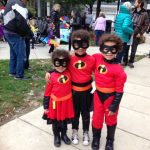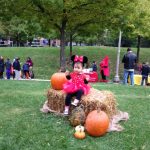 2018 BACK-TO-SCHOOL MOVIE PARTY – Before the movie Coco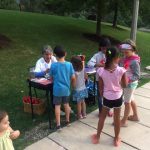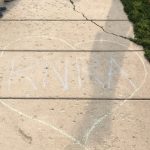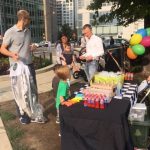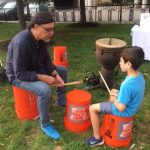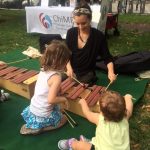 2018 SPRING FESTIVAL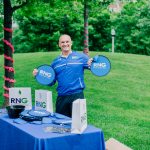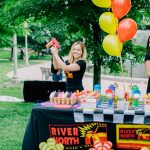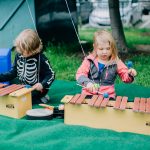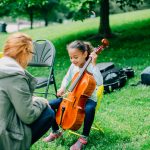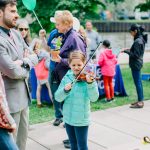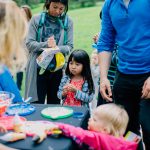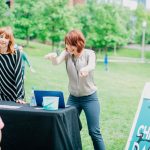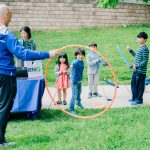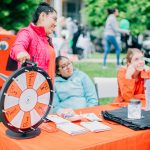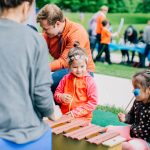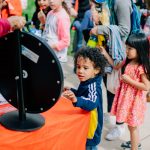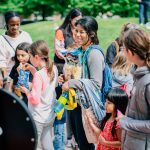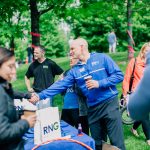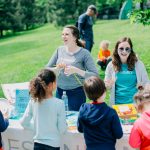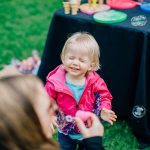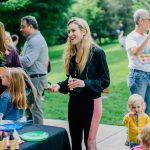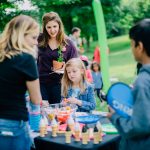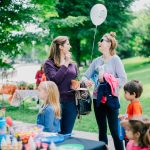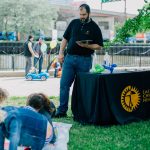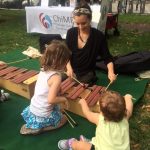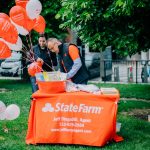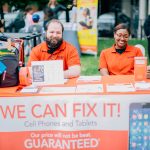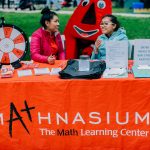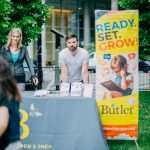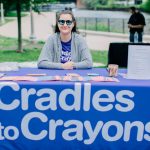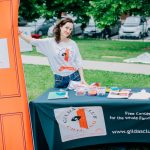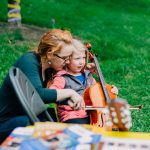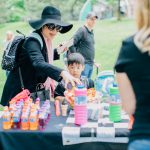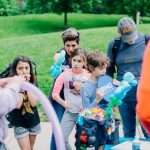 PREVIOUS EVENTS