RNRA is working to improve our local "Dog-Friendly Areas". Your contribution will support maintenance and capital improvement projects that make our dog parks cleaner, safer and more enjoyable for pets and owners alike.
Please use the secure PayPal utilities on this page to contribute at one of the designated levels, or at a different level of your choosing. Contributions of any amount are welcome and appreciated.
Work schedules will be coordinated between the RNRA Pet Owners Committee and our selected contractors. If work is delayed due to inclement weather or other unforeseen circumstances, it will be rescheduled as soon as possible. All businesses, organizations and individuals that contribute at one of the pre-selected levels will be recognized for their generosity by name on this page. Business owners that wish to have their logo displayed as well, may upload an image using the simple form below.
Your time is also Valuable. Our Pet Owner's Committee is always looking for new members to help out with park cleanups and other pet-related events and initiatives in River North. Just a few hours of your time can make a big difference. If you would be interested in learning more, please email us.
---
If you plan to contribute, please be sure to upload your logo (businesses) or enter your name (individuals) at the bottom of this page before clicking on the PayPal buttons. Thanks!
Contribute at a designated Level
Thank you Dog.Hotel | Daycare for sponsoring our June 9, 2023 power wash at the Larrabee Dog Park and for donating  the doggie waste bags for both our Larrabee and Ohio Place dog parks. Check out RNRA's  My River North mobile app for a special discount from Dog.Hotel \ Daycare.  You can download the app Free from the App Store or Google Play.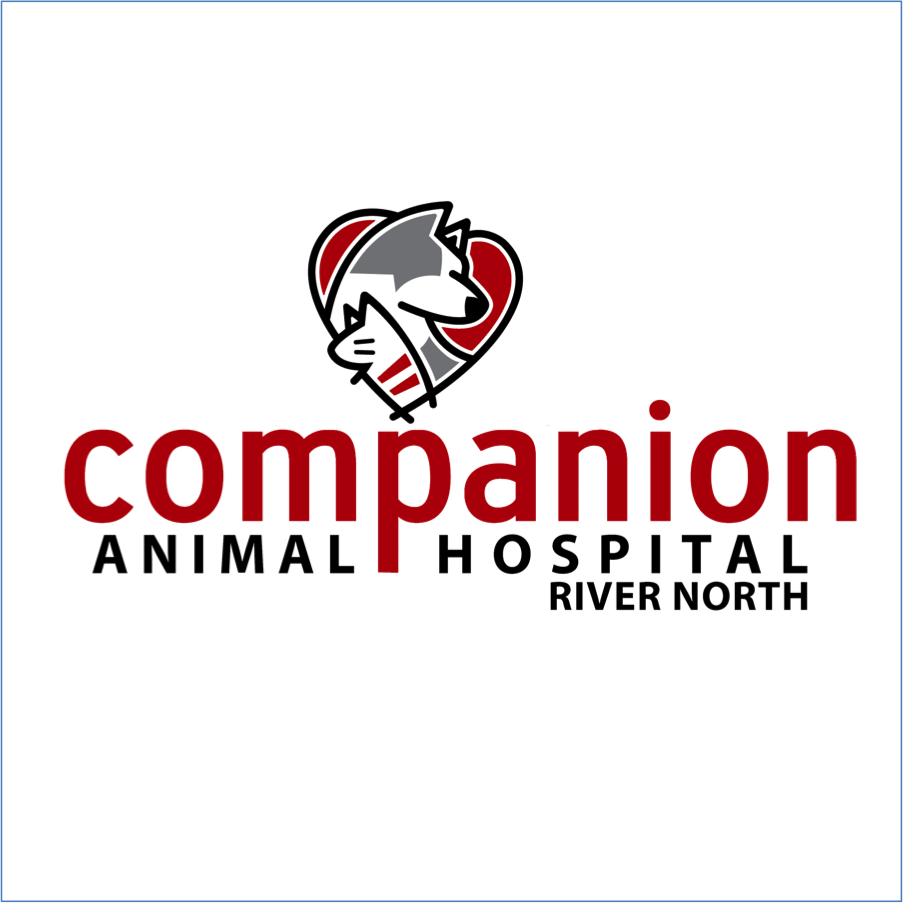 Please support the busiesses that support our neighborhood!   Don't forget to check out their deals on the My River North mobile app! Download the app FREE from the App Store or Google Play.
---
To learn more about policies and regulations pertaining to pet ownership and dog friendly areas in the City of Chicago, click here.