Below are downloads and/or link to resources that can help protect:
Your community
Your building
Your self
Current Public Safety Notices
Below are PDFs that have been distributed by the Chicago Police CAPS office to address current public safety issues:
General Public Safety Hints & Tips
Below are PDFs and links to general public safety hints and tips:
School Programs
The Chicago Police Department also sponsors a number of school programs including:
Officer Friendly Program
Drug Abuse Resistance Education Program
Gang Resistance Education & Training Program (G.R.E.A.T.)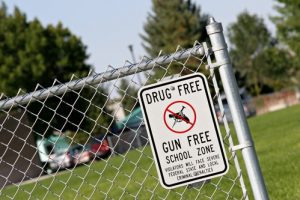 For more information about these programs, please go here.
If you would like these safety resources provided in another language, please contact us at publicsafety@rnra.org.