Friends of the Chicago River
River North's boundaries include the Chicago River on the south and the west. Friends of the Chicago River is the only organization solely dedicated to the Chicago River system. Since 1979, Friends has been working to improve the health of the Chicago River system for the benefit of people and wildlife and by doing so, has laid the foundation for the river to be a beautiful, continuous, easily accessible corridor of open space in the Chicago region.
Friends of the Chicago River
411 S. Wells St. #800
Chicago, IL 60607
312-939-0490
www.chicagoriver.org
---
 Chicago Help Intitiative
Every Wednesday evening, The Chicago Help Initiative (CHI) gathers at the dining hall at 721 North La Salle Street  to serve a warm meal on white-clothed tables to 130 guests in a safe and dignified setting.  An additional 70 individuals receive a bag meal to go.  The nutritious and delicious food is provided by local restaurants and hotels from Chicago's Magnificent Mile and River North areas.
CHI serves food, but we also serve information, compassion and guidance.
Before dinner, a speaker from a local organization gives a brief presentation, typically on resources on finding temporary shelter,  housing,  medical care or job training.   During the meal, guests share fellowship and, when possible, enjoy the sounds of a local piano player, singer or musical ensemble.
While at the meal with CHI, guests also have an opportunity to visit resource tables staffed with volunteers who maintain listings on a wide variety of services, including shelter, legal aid, medical care and job opportunities.  CHI partners with local service agencies to provide the needed information.    Furthermore, guests are given an opportunity to participate with several ongoing programs after dinner, including literacy, gardening, art classes, smoking cessation and bicycle repair.
It is CHI's mission to assist our guests in bettering their lives and becoming contributing members of the community once again. CHI is very much a local organization, drawing our support from the residents and businesses that surround us. We have only one paid staff person supported by interns, but every meal is served with upwards of 25 volunteers. We are an organization that succeeds by leveraging existing partnerships and resources.
The Chicago Help Initiative
440 N. Wells St.
Suite 440
Chicago, Illinois 60654
www.chicagohelpinitiative.org
---
Gilda's Club Chicago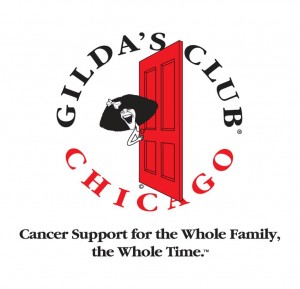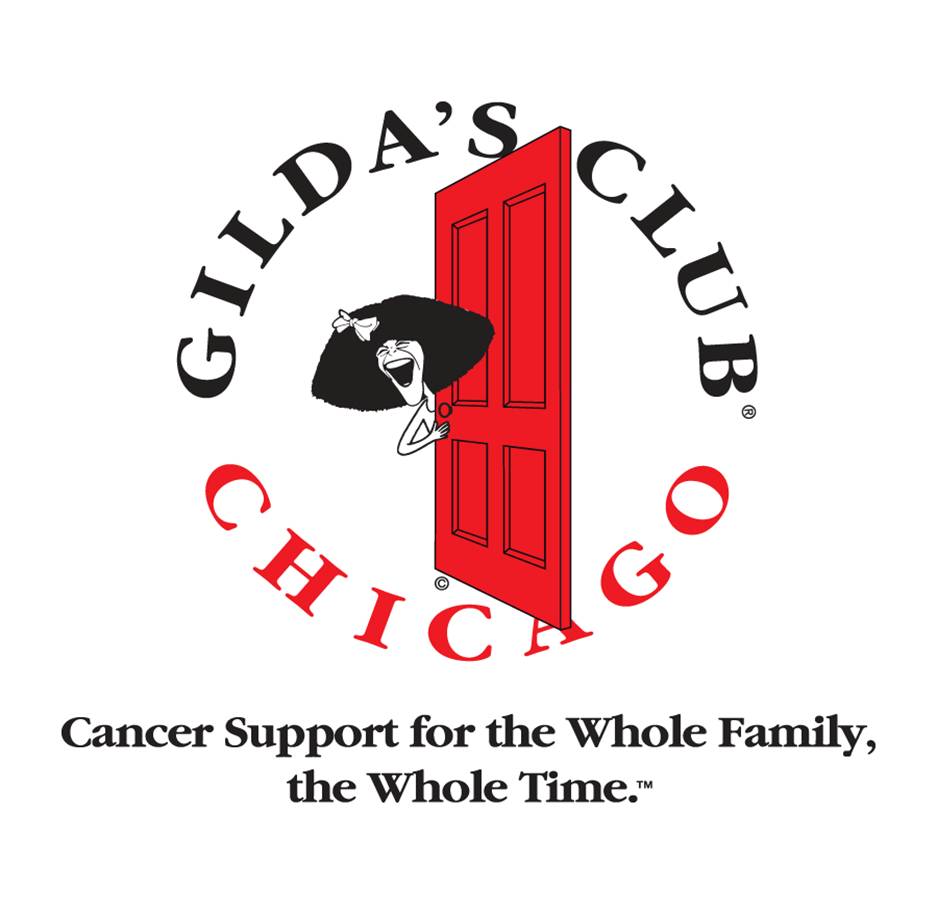 Dear Friend,
Welcome to Gilda's Club Chicago. If you or someone you know has cancer, this site will introduce you to a program of social and emotional support that is unique in the City of Chicago. Men, women and children diagnosed with cancer and their familes and friends are always welcome here. And all of our activities are absolutely free.
Gilda's Club, located at 537 North Wells Street, is a warm and exceptional place. After traveling through our site…our virtual clubhouse…I invite you to visit the real thing. Our door is always open!
Laura Jane Hyde
Chief Executive Officer
Gilda's Club Chicago
537 North Wells Street
Chicago, Illinois 60654
312-464-9900
www.gildasclubchicago.org
---
Friends of the Parks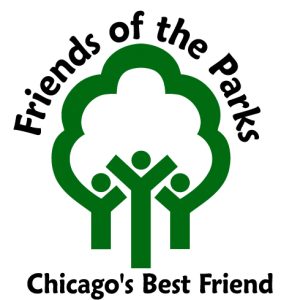 Friends of the Parks (FOTP) is a 501(c)(3) designated park advocacy organization, dedicated to preserving, protecting, and improving Chicago's parks and forest preserves for all citizens. Since 1975, FOTP has increased its private and public commitment to Chicago's parks through establishing park advisory councils, developing new parks, renovating playlots, and presenting public workshops and lectures to create and informed citizenry.
Friends of the Parks' Mission is to preserve, protect, improve and promote the use of Chicago parks, forest preserves and recreational areas for the benefit of all neighborhoods and citizens.
Friends of the Parks
17 North State Street, Suite 1450
Chicago, Illinois 60602-3315
312-857-2757
www.fotp.org
---
The Anti-Cruelty Society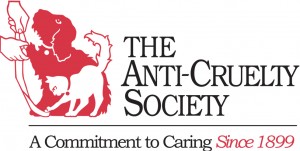 The Anti-Cruelty Society exists to prevent cruelty to animals and to advance humane education.
Since 1899, The Anti-Cruelty Society has been committed to serving the needs of companion animals and the humans who care for–and about–them.
Since 1999, the beginning of our second century of caring, we have found loving permanent homes for more than 40,000 pets, spayed or neutered more than 61,000 animals and taught messages of compassion and caring for the animals to more than 225,000 school-aged children and community groups.
The Anti-Cruelty Society
157 W. Grand Avenue
Chicago, IL 60654
(312) 644-8338
www.anticruelty.org
____________________________________________________Chicago Police Memorial Foundation

At CPMF Our Goal is to Never Forget,  Provide Assistance / Support and Recognize Our Heroes                                                                             
The Chicago Police Memorial Foundation is a not-for-profit organization dedicated to honoring the lives of our fallen heroes and assisting those heros in need. The Foundation provides support and assistance to the families of Chicago police officers who are killed or catastrophically injured in the line of duty.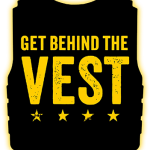 CPMF Get Behind the Vest
The Bullet Proof Vest
A vest isn't bulletproof forever. It wears out. It breaks down. It needs to be replaced every 5 years. And just one bullet permanently damages a vest, making it unusable. Chicago police officers are responsible for replacing their own vests. At $500 or more per vest, in addition to other equipment and uniform expenses, the costs can quickly add up. That's why we need your help. Your donation ensures that every officer out there protecting you is protected.
The Chicago Police Memorial Foundation
10343 S. Pulaski Avenue
Chicago, IL  60655
(312) 499-8899
____________________________________________________________________________________
Ignite the Spirit
Support Your Firefighters                                                                                    
Ignite The Spirit is a charity established by the Chicago Fire Department to help provide funding and resources to our Brothers & Sisters as well as our community in time of need. We make this happen through fundraising events and donations. You too can get involved in this unique and impactful effort by volunteering, attending upcoming events or by making a tax deductable donation.
Since 2003, Ignite the Spirit has helped over 500 families in need and we are still going strong. Over one million dollars in donations has been generously provided to ease the hardship of Chicago Fire Department families. We understand what it means to give back to the less fortunate. It is never good to see strong, brave people who protect and help the public every day in such despair, often with nowhere to turn. It is through Ignite The Spirit that we turn to you—none of this would be possible without your generous help.
2023 Ignite the Spirit Firefighter Calendar
Order Today
Purchase one to support those in need.
Ignite the Spirit – C/O Ignite the Spirit Fund Chicago
6400 N. Northwest Hwy., Unit 402
Chicago, IL  60631
(773) 218-1038