The River North Residents Association is a volunteer-led nonprofit community organization, working to protect and enhance the quality of life in River North. Committees are comprised of civic-minded local residents and chaired by members of the RNRA board. If you would be willing to invest a few hours of your time to help make a great Chicago neighborhood even better, please click here. To download a PDF version of these descriptions, click here.
Commerce Committee
The Commerce Committee exists to promote responsible commerce in River North and to manage, enhance and expand RNRA's relationship with the local business community.
Development & Land Use Committee
The RNRA Development Committee exists to ensure that real estate development is planned and executed in a thoughtful manner that enhances the community and considers the interests of all stakeholders.
Marketing Committee
The Marketing Committee exists to create and execute strategies and tactics that promote and raise awareness of RNRA's brand, programs and capabilities
Membership Committee
The Membership Committee exists to promote RNRA as an essential resource in River North and to enhance and expand the organization's relationship with the local residential community.
Parks Committee
The Parks Committee exists to enhance and promote the public use of A. Montgomery Ward Park and to advocate for the creation and improvement of public green spaces throughout River North.
Pet Owners Committee
The Pet Owners' Committee exists to promote responsible pet ownership in River North and to support, engage and expand RNRA's relationship with the local pet owning community.
Public Safety Committee
The Public Safety Committee exists to improve public safety in River North and encourage constructive engagement between local residents, businesses, public safety officials and other stakeholders.
Parents & Families Committee
The RNRA Family Committee exists to support and engage families with young children and to expand RNRA's relationship with this segment of the River North community.
RNCS Committee
The RNCS Committee exists to administer and promote River North Clean Streets, a social enterprise creating opportunities for disadvantaged Chicagoans to achieve independence through neighborhood beautification.
Executive Committee
The Executive Committee exercises the power of the Board of Directors between regular meetings and when timing is critical. It also assists the Board with oversight, special projects and strategic planning.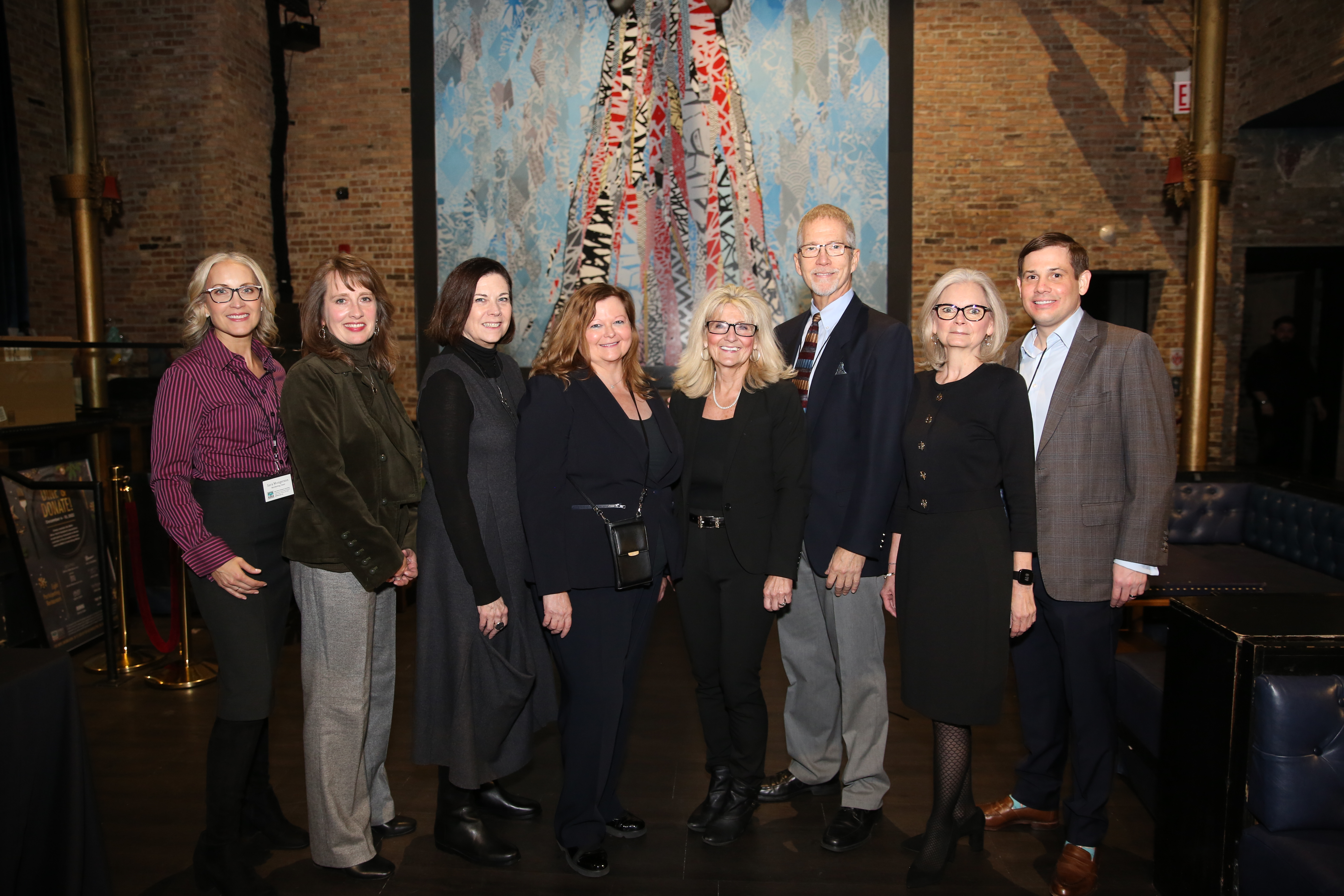 Volunteers are the fuel in our tank! If you love River North like we do, click here.
---