Welcome to the homepage of the Public Safety Committee!
River North is primarily located in the 18th District (Near North, Commander Jon Hein). To see the CPD district map, go here.
The 18th District has a  strong community policing or CAPS program (Chicago Alternative Policing Strategy)*.
The RNRA Public Safety Committee (PSC) exists to support the CAPS office and advance the neighborhood's public safety agenda so all residents and business owners continue to live in a neighborhood publicly recognized as one of the safest in Chicago.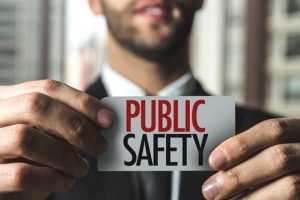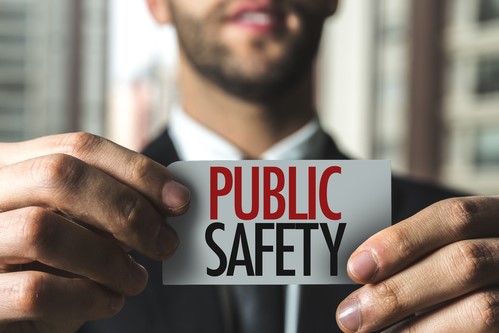 Our strategy is to leverage our collective neighborhood awareness and involvement to work hand-in-hand with our local officials to foster an inclusive community characterized by partnership and civility.
The Committee has established three strategic objectives: Awareness, Communications, and Advocacy.
Awareness

: The Committee is expected to maintain an awareness of issues and initiatives affecting public safety in River North as well as provide input to local officials on programs and projects aimed at improving public safety in River North.
Communications

: The Committee monitors, reports, and aggregates public safety information and communicates to River North residents and businesses.
Advocacy

: The Committee accepts and aggregates concerns voiced by residents and businesses and will either advocate on their behalf or facilitate community participation both within and outside existing public safety outlets.
For any questions or concerns about public safety in River North, please email us at publicsafety@RNRAchicago.org
Follow "NEWS" on both RNRAChicago.org and our mobile app, My River North, where Community Alerts are posted the same day they are received from CPD.
We encourage all residents to attend their CAPS Beat Meeting.  To find out more, click here.
We also encourae residents to join the 18th District Court Advocacy Program.
*Beginning in 1993, the Chicago Police Department has been committed to implementing a comprehensive community policing strategy – CAPS – that is designed to make residents an active partner in preventing and reducing crime in all of Chicago's neighborhoods. That strategy recognizes that police, residents and other neighborhood stakeholders, and other City agencies have to work together to address all the conditions that can lead to crime. No one stands alone; each of us has a role to play in improving the quality of life in our communities. For more information, go to http://home.chicagopolice.org/get-involved-with-caps/
To access RNRA's Best Practices for Cannabis Dispensaries, click here.