There are two important rules when it comes to reporting Public Safety concerns:
RULE #1: If you SEE something, SAY something!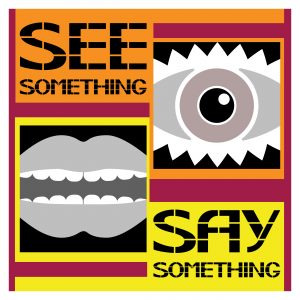 We all play a role in keeping our community safe. You know your home, your building, your street, your park, your parking ramp, OUR neighborhood  ̶  so if you see something that isn't right, please report it.
RULE #2: When in doubt CALL 9-1-1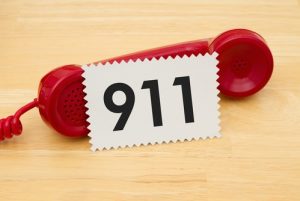 It is better to be safe and let the 9-1-1 call taker determine if you need emergency assistance. Always err on the side of caution.
Important Public Safety Resources
A number of Chicago Police Department and city resources are available to report your public safety concerns. Below is guidance on how to make the right call. You can also read the Make The Right Call cheat sheet.
Emergency Services 9-1-1: Call 9-1-1 if there is an emergency or a crime is in-progress that requires an immediate response from police, fire, or emergency medical services (EMS).
Non-Emergency Services 3-1-1: Call 3-1-1 if there is a non-emergency situation that does not involve a crime in progress, does not pose an imminent threat to life, and/or does not involve bodily injury or major property damage or loss. Some examples: filing a police report after a crime has occurred and the offender is gone, if your neighbor leaves the dog in the yard all night barking, or if you hear a car alarm or other disturbing noise in the night.
Please read Tips-for-Calling-911-and-311 to prepare yourself and your family.
Other important Chicago Police Department contacts:
Police Department Hotlines:

Bomb & Arson Hotline

: 773-533-FIRE

Chicago Anti-Gun Enforcement (CAGE) Hotline

: toll-free 877-CPD-GUNS (877-273-4867)

CRACK44 (Drug) Hotline

: 800-CRACK44 (312-747-3673/TTY)

Gang Hotline

: 312-746-GANG (312-746-4276/TTY)
TXT2TIP: The Chicago Police Department created the TXT2TIP program so that YOU can anonymously and SAFELY help rid your community of crime by sending information to the Chicago Police Department via a text message from your cellular phone. You can become eligible for a reward up to $1,00o! Learn more, including how you can also send a tip via the web, here.
Talk to an officer in-person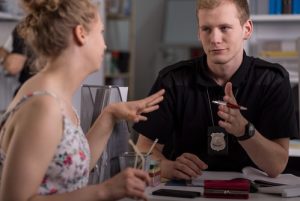 There are a number of opportunities every month to discuss a public safety concern directly with a CAPS officer including the 18th District  BEAT Meetings.   Watch the RNRA Event Calendar for special Meet and Greet Meetings.
Community Concerns Portal
You can also fill out a Community Concerns form which will be routed directly to the 18th District CAPS office for review and action.
A community concern can be defined as a concern or issue brought to the attention of the Chicago Police Department by residents of the community. It should be criminal, quality of life or neighborhood disorder in nature, which affects more than one person and should be addressed by the police, city services and the community.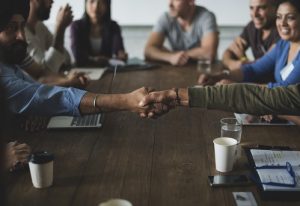 By working together, the police and community can share the development and implementation of proactive problem solving strategies to identify chronic issues.
CLEARmap Crime Database
For the most up-to-date information about crime in our community, please reference the Chicago Police Department CLEARmap system which can be found here. This system holds interactive maps of crime data, registered offenders, community concerns, and Chicago Police locations.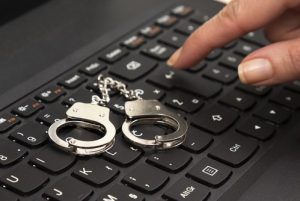 You can search by address, community area, police beat and district, or around a school or park. You can also search by a custom drawn polygon or a name. The database is updated every two weeks.
This data is also shared with the public at CAPS BEAT meetings.
Community Crime Alerts
Throughout the year, the 18th District  CAPS offices will publish Community Crime Alerts. These are urgent notices that serve as public safety watch-outs for individuals and our community.
Follow "NEWS" on both RNRAChicago.org and our mobile app, My River North, where Community Alerts are posted the same day they are received from CPD.
Not sure who to call? Want to discuss a concern with the PSC or privately with a PSC representative? 
Please email us at publicsafety@RNRAchicago.org .