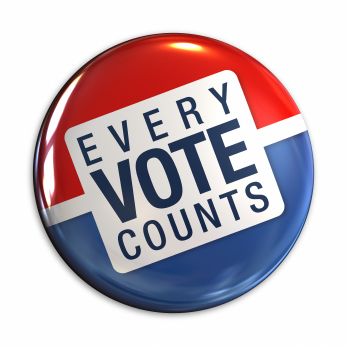 The RNRA encourages all eligible voters to participate in Chicago's municipal election on Tuesday February 26. Early voting is underway. For complete election information, visit the Chicago Board of Election Commissioners.
ELECTION DAY: TUES., FEB. 26, 2019 – Learn more
On Election Day, a voter may cast a ballot only at the polling place assigned to that voter's registration precinct. Hours are 6 a.m. to 7 p.m. Find your polling place here.
Click here for a complete list of polling places.