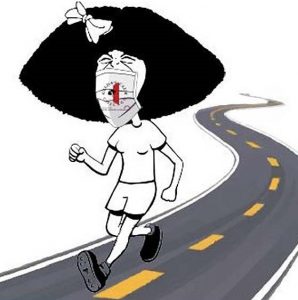 Run at your own pace and in your own place during Gilda's Club Chicago's first ever Virtual Walk & Run sponsored by Blue Cross and Blue Shield of Illinois.
Your support over the years has made Gilda's Club possible. By participating in this new Virtual Walk & Run, this will be another opportunity to stay connected, and give you an active way to help the organization carry on with virtual programming.
The Virtual Walk & Run will be held anytime from October 15th through November 15th. There is also an option for a 5k for dedicated runners or you can walk or run whatever distance you like over those 31 days.
Sign up here
 and spread the word to help increase Gilda's Club Chicago's impact and to support their mission of ensuring that no one has to face cancer alone. Your participation in the Virtual Walk & Run, and by having friends, co-workers and family donate in your name will help keep Gilda's virtual program thriving.
Registration is $40 and all participants will receive:
• A Gilda's Club Chicago buff (neck wrap mask)
• Race bib for your at-home 5K or Fun Run
• Special "I Am Running For" race bib to honor your loved ones who have been impacted by cancer
• 5k participants are able to log in their results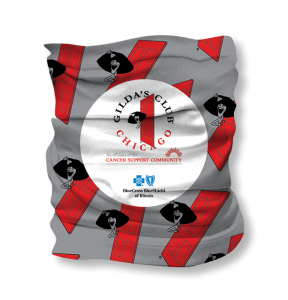 Get out and walk or run to support Gilda's  virtual programs. To learn more about Gilda's programming please visit 
www.gildasclubchicago.org.