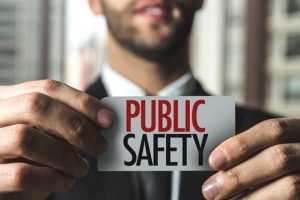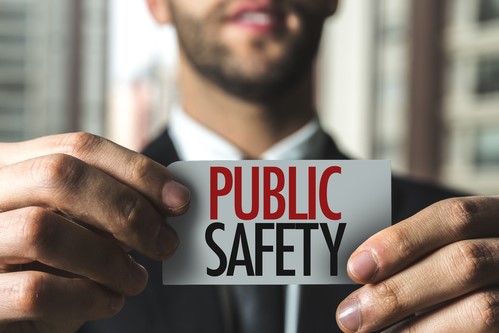 In response from demands for additional security measures along the Red Line, new high-definition smart cameras were just installed at the following stations:
• Clark and Division
• Chicago and State
• Grand and State
The equipment is now operational. The cameras are now monitored 24 hours a day, 365 days a year by Chicago Police Officers at Strategic Command Centers.  The new cameras can allow police officers to zoom in on a crime in progress. They can even be linked to follow criminals as they flee the scene of a crime.
The new cameras have state-of-the-art facial recognition technology that can allow officers to scan and recognize the faces of wanted offenders with active warrants.
The additional capability also allows Chicago police officers to integrate facial recognition and other A.I. capabilities into real-time video.  The new cameras will also work in conjunction with Shot-Spotter technology now being expanded throughout the city.
Source:  Alderman Brian Hopkins 2nd Ward Newsletter 7/3/18