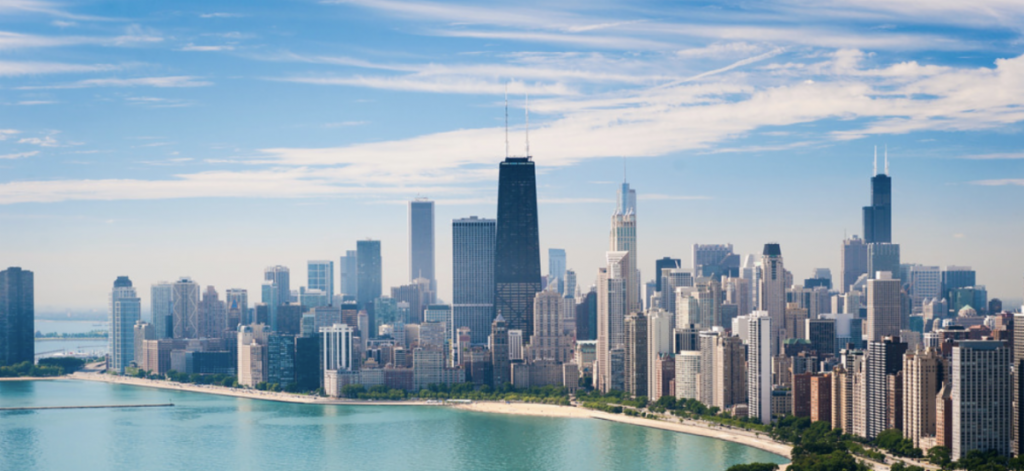 Alderman Reilly Reports 8/27/2020
Please be advised that the City of Chicago will conduct a public safety drill tonight in the downtown area, which may cause traffic disruptions. The drill is part of the City's ongoing effort to engineer security measures in order to mitigate risk to the Central Business District.
Critical infrastructure assets will be staged at various access points, and the drill will be implemented by city personnel to ensure the safety of large public gatherings and heavily trafficked pedestrian areas. The focus of this exercise is to ensure the safety and well-being of residents, workers, businesses and peaceful gatherings. The drill is not in response to any event but has been planned for weeks as part of ongoing safety efforts.
Perimeters for the Public Safety Drill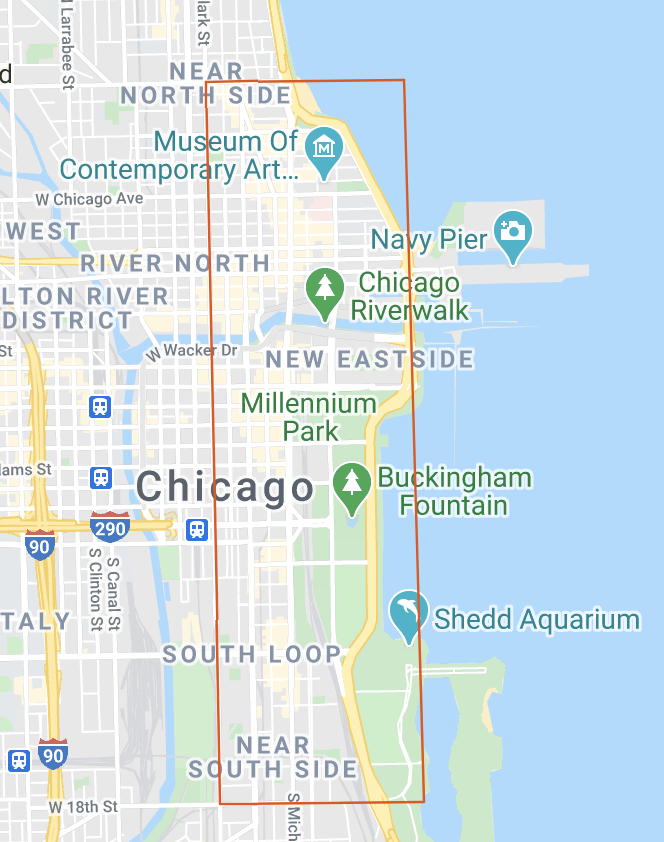 Access will not be restricted but residents in the area will experience some traffic disruptions from 6-9 p.m.
• Division Street on the North
• 18th Street on the South
• Clark Street on the West
• Lake Shore Drive on the East
Participating City of Chicago Departments include: Office of Emergency Management and Communications, Chicago Police Department, Chicago Fire Department, Chicago Department of Transportation, Streets and Sanitation, Department of Water Management, among others.
To receive emergency alerts for updates on street closures and public transportation, subscribe to Chicago's text or email alert system at NotifyChicago.org or follow the Office of Emergency Management and Communications (OEMC) on Facebook and Twitter. Please visit transitchicago.com for real-time updates regarding CTA service.