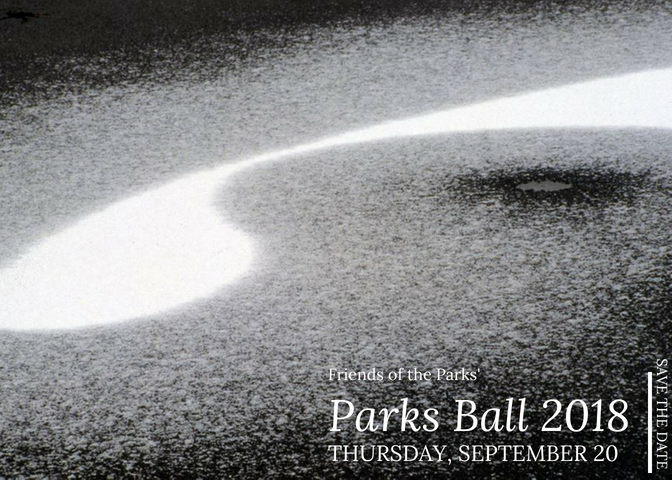 David Solzman's  "Yin Yang" photo taken on the lagoon in Jackson Park is a fitting representation of  the Friends of the Parks' annual  gala.
Friends of the Parks' 2018 Parks Ball 
Thursday, September 20 
6pm – 9:30pm 
Friends of the Parks' Park Ball 2018, "A Black and White Party for the 'White City'," will celebrate the 1893 World Columbian Exposition (nicknamed the White City for the color of the buildings in the fairgrounds) in Jackson Park and the Midway.
Join Friends of the Parks for a dinner and dancing cruise aboard the Odyssey, departing from Navy Pier near the Ferris Wheel (an attraction first introduced to the world at the Expo) with a tour to Jackson Park, weather permitting. We promise it will be tons of fun!
Funds raised will be used to support signature programs of Friends of the Parks, including environmental stewardship education for youth, park clean-up, and policy and advocacy work.
Click here to BUY YOUR TICKETS to the Parks Ball today!