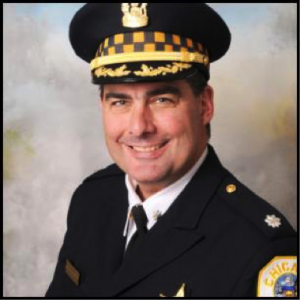 River North, let's support our 18th District and run/walk in honor of our beloved Commander Paul Bauer and all of our fallen heroes.  
The district that registers the most participants wins the Superintendents' Cup.  Let's make sure the 18th District wins!  Register today and spread the word! To print and and post a sign in your building or business, please click here.
On line Registration:  Run to Remember
Team Name:  District 018-Cmdr Paul Bauer's Team
Use promo code "chiathlete" through April 30 to save $5 off your registration. 
Any questions please call the 18th District Community Policing Office 312.742.5778  Thank you!!!
RUN TO REMEMBER 2018 5K RUN/WALK
Saturday, May 5, 2018
8:00 a.m. to 9:00 a.m.
Gold Star Families Memorial & Park
1410 South Museum Campus Drive, Chicago, IL 60605
For more information about the Chicago Police Memorial Foundation, click here.