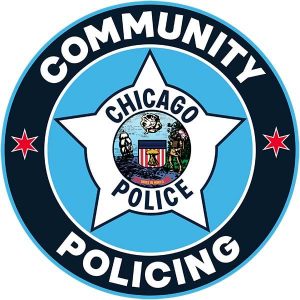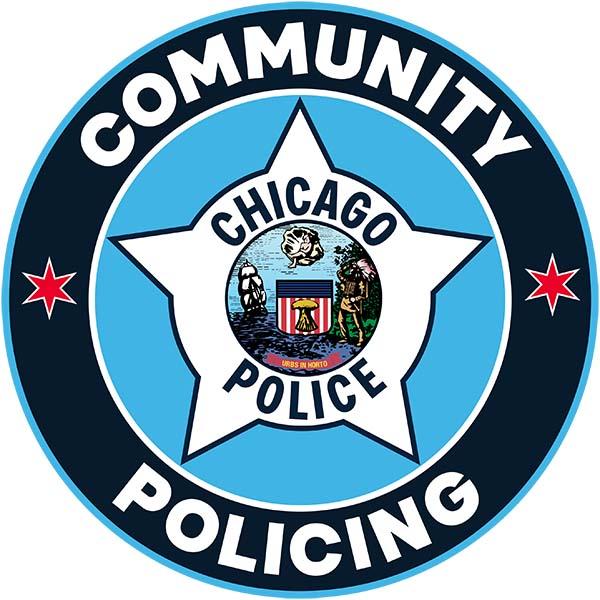 When: Tuesday, September 21, 2021 from 4:00 PM to 5:00 PM CDT
Where: this is an online event. Registration required. See link below to register
Dear Neighbor,
The RNRA shares the concerns of residents, businesses and visitors about recent incidents of crime in our community.
The RNRA and 42nd Ward Alderman Brendan Reilly are co-hosting a virtual webinar with the Chicago Police Department's new 18th District Commander, Jon Hein, to address public safety matters.
Alderman Reilly will deliver introductory remarks and introduce Commander Hein, who will discuss recent criminal activity in the area and CPD strategies to improve public safety. He will also respond to questions submitted in advance by the public.
Registration is required. You may also submit a question for Commander Hein along with your registration, if you register on or before September 15, 2021.
Once registered, you will receive an email confirmation with details on how to log in to the online event. Please click on the link below to register.
We look forward to welcoming you to the virtual Public Safety Webinar on Tuesday, September 21 at 4:00 PM.
Sincerely,
Mike Riordan
President
Mickie Gordon
Executive Director
River North Residents Association
info@rnrachicago.org
(312) 890-0273