RNRA App users:  Click WHITE arrow to return.

39th Annual Taste of Chicago: July 10-14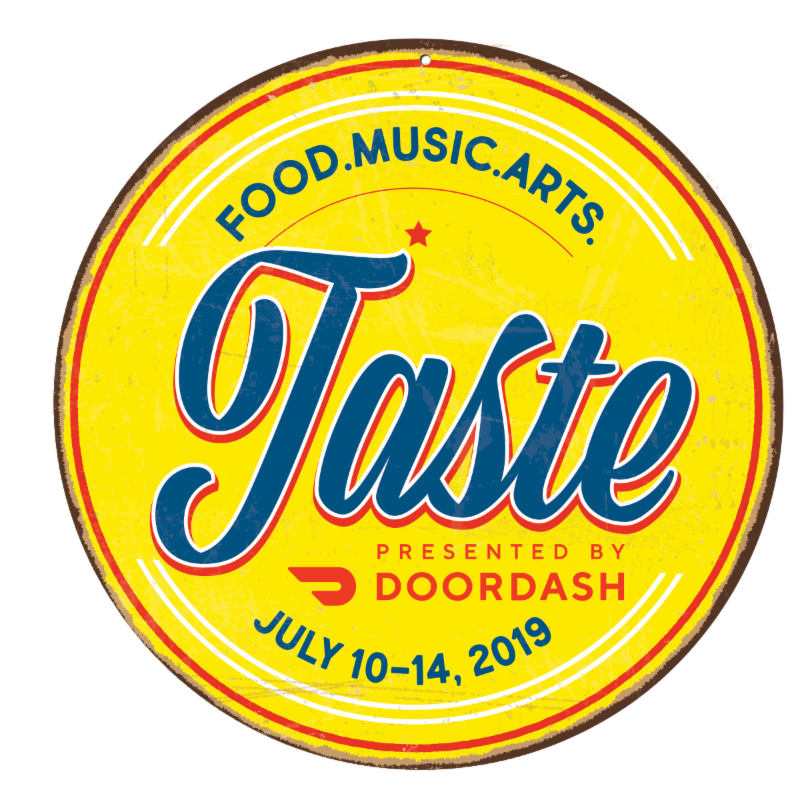 The Taste of Chicago is the nation's premier outdoor food festival showcasing the diversity of Chicago's dining community. The delicious array of food served at Taste of Chicago is complemented by music and exciting activities for the entire family. Every summer since 1980, Chicago's beautiful Grant Park on the city's magnificent lakefront has been home to the world's largest food festival.
This year, The Taste of Chicago will feature a lineup of 82 eateries including 37 NEW vendors, offering signature items, as well as the popular "Taste Of" portions priced at $3.00 or less, allowing guests the opportunity to sample an even greater variety of items. Many vendors will also include healthier selections as well as gluten-free and vegetarian options.
Admission to the Taste of Chicago is FREE, and tickets for food and beverages can be purchased in strips of 14 tickets for $10. Whether craving the robust flavors found in ethnic cuisine, epicurean delights, sweet treats or classic Chicago dishes – and more – Chicagoans and visitors won't want to miss this year's Taste!
The Taste is held in Grant Park, at Jackson and Columbus from July 10 – 14, 2019. Hours are 11am – 9pm Wednesday through Friday, and 10am – 9pm on Saturday and Sunday.
For more information, including details about the Taste Oasis, Concerts at the Petrillo Music Shell, Cultural Programming, CH Vodka Cocktail Lounge, Lifeway Foods Taste Kitchen, Five-Day Restaurants, Pop-up Restaurants and Food Trucks at the Taste, visit tasteofchicago.us.