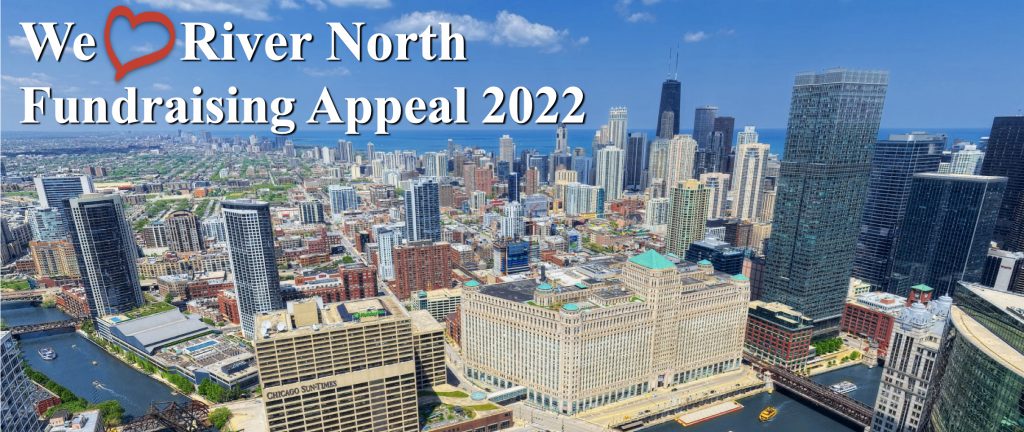 As part of our "We Love River North" campaign, we plan to add fundraising elements to our two upcoming events, the September Fun & Fundraiser and the November Annual Reception. Dates and locations will be published soon.
If you're able to provide prizes for our raffles and auctions, please complete the simple form below.  If you have any questions, feel free to reach out to our Executive Director, Mickie Gordon, at mgordon@RNRAChicago.org.
Businesses providing gifts valued at $250 or more will receive a free 2023 listing in the My River North mobile app, in addition to acknowledgement online and at the events!
Thank you for your support of RNRA and the River North neighborhood.
---