Join us at the Godfrey Hotel's fabulous I|O Rooftop Lounge, on November 14 for RNRA's Annual Meeting and Reception.
Pursuant to the Association's Bylaws, the agenda will include the election of Directors. Please click here to view a list of the candidates who have have been nominated to serve on the Board, as well as information about the submission of additional nominees.
Alderman Brendan Reilly and Commander Paul Bauer will join RNRA leaders to update attendees on 42nd Ward development, 18th District public safety, local community events and many other topics concerning River North.
The festivities will include a special treat to celebrate RNRA's 20 years of service in Chicago's greatest neighborhood! Enjoy appetizers and raise a glass with friends and neighbors as we remember the year that was and preview the year to come.
The event is free, but space is limited and reservations are required.  Please make sure to RSVP.  See you next month!
Tuesday November 14 – 5:30 to 7:30 p.m.
Godfrey Hotel I|O Rooftop Lounge, 127 W. Huron Street, Chicago, IL.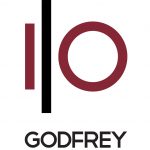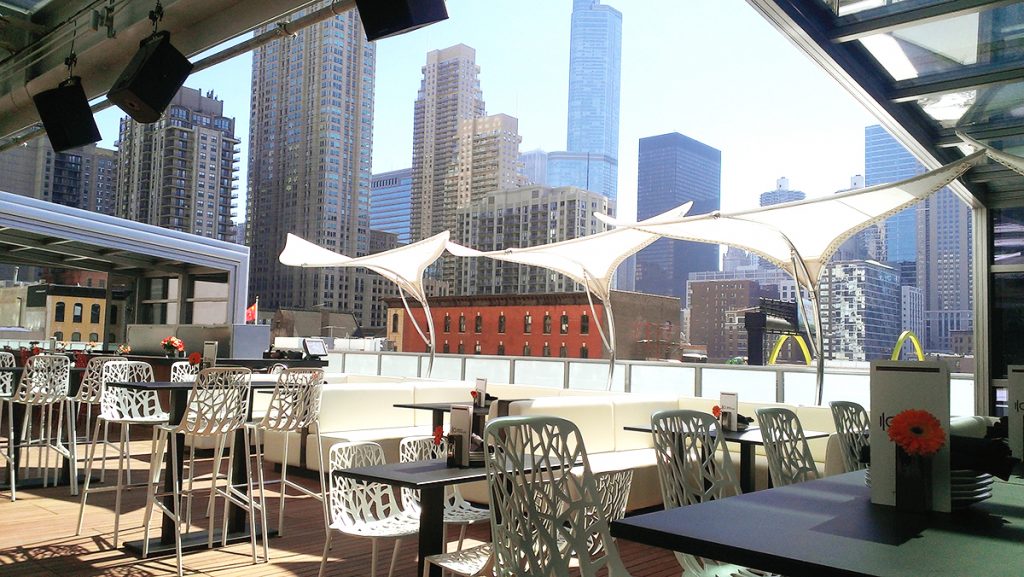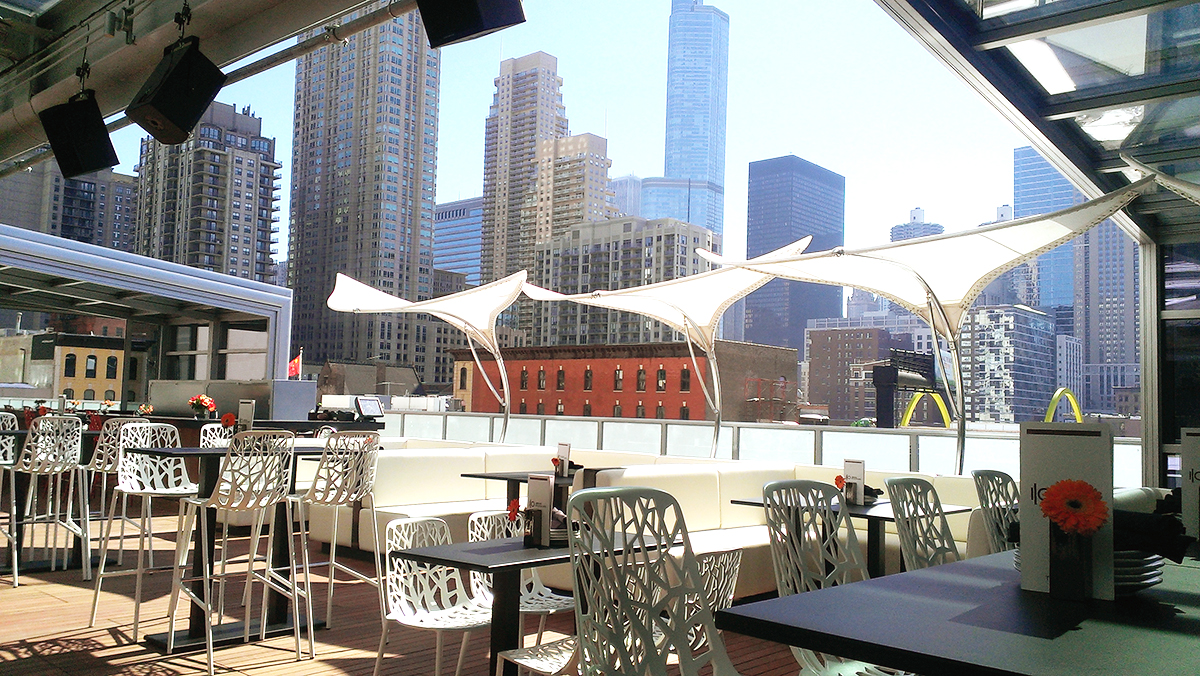 About the Godfrey:
Godfrey means peace and welcome; welcome to The Godfrey Hotel Chicago. Offering unforgettable style from the Cubist-influenced façade to the chic accommodations, each detail of this striking Chicago luxury boutique lifestyle hotel has been designed with the guest's experience in mind.
Everyday life requires us to live outside our comfort zone; outside our element.
We find ourselves in surrounding places with a generalized design intent meant for mass appeal. At The Godfrey Hotel Chicago, we've created a rare spot that will make you feel entirely at ease. We offer a unique style with attention to comfort.