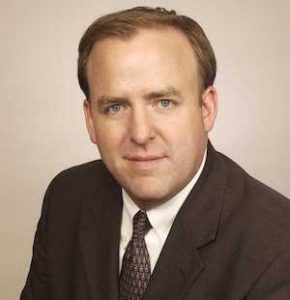 On Thursday, September 9, Alderman Reilly joined Anna Davlantes on WGN Radio to discuss the Chicago Police Department (CPD) increasing police presence in River North's hospitality corridors, during the overnight hours. Please click here to listen to the interview.
Alderman Reilly was very pleased to see a visible increase in police foot and bike patrols throughout River North last weekend. CPD also reported that since September 1, 18th District officers made 10 arrests, recovered 5 illegal firearms, towed 76 vehicles, and completed 22 Investigatory Stop Reports in River North's entertainment district.
Commander Hein has assured Alderman Reilly that this level of response will be the "new normal" until crime in River North is under control. The Alderman appreciates CPD's hard work and is hopeful the sustained effort will make an immediate and significant impact to cure the area of criminal activity.
Additionally, Alderman Reilly is committed to leveraging all available City resources to enhance public safety. Mayor Lori Lightfoot will present her 2022 Budget Recommendations to the City Council on Friday, September 17. Alderman Reilly is eager to review the CPD budget, specifically the amount of money allocated to hiring new officers. He will be advocating that CPD hire hundreds of new officers to off-set the recent attrition of officers CPD has experienced.
Furthermore, it is no secret that morale among police officers is at an all-time low. Between mandatory over-time, cancelling days off, and reassigning officers to unfamiliar districts, their efforts are often not properly recognized. Alderman Reilly encourages residents to attend your local CAPS meeting to stay up to date on crime and safety issues, as well as develop a relationship with the beat cops who patrol their neighborhood – attend, and thank your local cops for their unwavering commitment to serve and protect.
A message from RNRA:  We encourage all residents to attend their CAPS Beat Meetings.
To find your District and Beat, CLICK HERE.
To find the date/time for your Beat Meeting and the Zoom link, CLICK HERE.