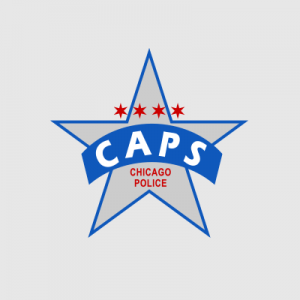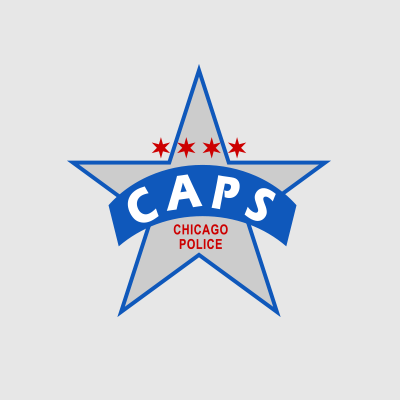 We encourage all residents to participate in the CAPS Beat Meetings.
To find your District & Beat, click HERE.
What is CAPS?  CAPS stands for Chicago Alternative Policing Strategy. CAPS is a partnership between police and community that is the foundation of community policing. CAPS uses Beats to develop relationships between the community and the police.
CAPS meetings offer city residents an opportunity to address crime and safety issues directly with the beat officers who patrol their neighborhood, as well as to provide ongoing feedback, which help the police to monitor crime issues. The beat meeting is a chance to meet your neighbors and come up with strategies that affect the community.
_____________________________________________________________________
 July Beat Meetings will be held via ZOOM. Click on he links below to access the Zoom information.  All meetings are also posted on the RNRA Calendar of Events.
Beat 1821:  July 22 (Thur) – 5:00 p.m. to 6:00 p.m.
Beat 1822:  July 20 (Tue) – 5:00 p.m. to 6:00 p.m.
Beat 1823:  July 20 (Tue)  – 6:00 p.m. to 7:00 p.m.
Beat 1831: July 27 (Tue) –  5:00 p.m. to 6:00 p.m. 
Beat 1832: July 27 (Tue) – 6:00 p.m. to 7:00 p.m. 
Beat 1833: July 29 (Thur) – 5:00 p.m. to 6:00 p.m. 
Beat 1834: July 29  (Thur) – 6:00 p.m. to 7:00 p.m.  
CLICK HERE to view the full 2021 shedule of District 018 CAPS Beat Meetings.
Other Resources for District 18
• Check https://twitter.com/ChicagoCAPS18
• Call 18th District CAPS Office at: (312) 742-5778
_______________________________________________________________________
For our RNRA Members who reside in District 12: The Zoom Link for the Beat 1214 meeting has not yet been posted by CPD.  Please follow their Twitter account.  It sometimes is not posted until a day or two before the meeting: 
Beat 1214:  July 21 (Wed):  6:00 p.m. to 7:00 p.m.
Other Resources for District 12
Call 12th District CAPS Office at:  

(312) 746-8306