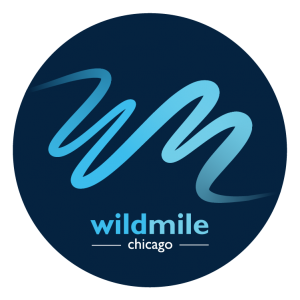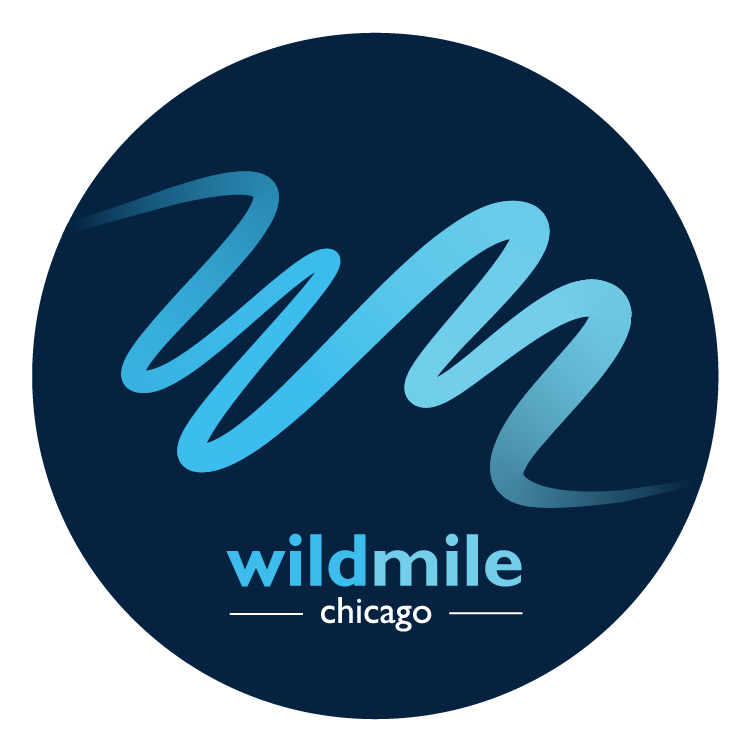 How can we better connect habitat to human health? This Earth Week, register for a virtual panel on the Wild Mile, a project to transform a human-made branch of the Chicago River into a 17-acre floating eco-park.
Panelists from a number of organizations that developed and contributed to this unique effort will discuss the vision to strengthen neighborhood connectivity, generate cleaner water, and support more vibrant ecosystems along the east side of Chicago's Goose Island, on the North Branch Canal and Turning Basin.
Tune in to the panel to learn more about the future of the project, the importance of environmental action and ecological restoration along Chicago's rivers, and ways to get involved. The Wild Mile advances an exciting vision for how cities everywhere can support a thriving, natural environment that coexists within an urban setting.
This virtual panel is free and open to the public and will take place on Thursday, April 23. Register at the link below.
Panelists:
April 23, 2020
12:00 – 1:00 p.m. CST