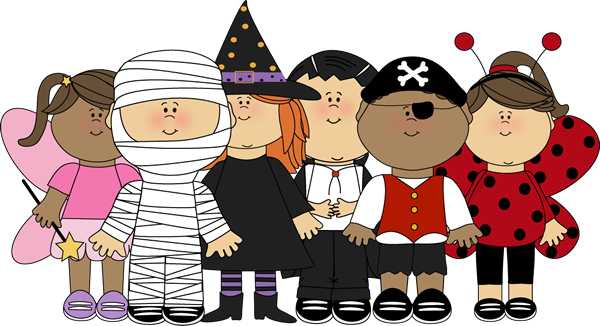 Thank you to all of the kids and families who submitted entries to RNRA's Virtual Halloween Costume Contest.
Three finalists have been selected from each category of competition. Now it's time for you to vote for your favorite costume in each category.
Votes must be received by midnight, Wednesday November 11, 2020. Winners will be announced and prizes will be awarded on Friday, November 13, 2020.