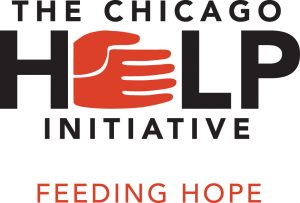 We can make a difference.  Join the Chicago Help Initiative online as they celebrate their 20th anniversary with the World Premier screening of a new documentary film,  I Have a Name. 
When:  Thursday, October 22, 2020 7:00 p.m. to 8:30 p.m. CT
Where:  online
I Have a Name tells the inspiring story of The Chicago Help Initiative (CHI) and its enduring mission to alleviate homelessness and hunger in Chicago. Written & directed by award-winning filmmaker Lucia Mauro, this 60-minute film, shot in and around Chicago over the past year, gives voice to people experiencing homelessness and hunger, and how we as a community come together to care, nourish and help one another.
Virtual Attendance is FREE.  A suggested donation of $100, or any amount, would greatly help CHI in continuing to serve much-needed meals and services to Chicagoans in need who are facing homelessness and hunger, especially during the COVID-19 pandemic. Whatever you can spare, CHI is grateful for your support and generosity!
The event is FREE and open to the public, but you must register to attend!
 RSVP  or RSVP Donate
CLICK HERE to Watch the Trailer of  I Have a Name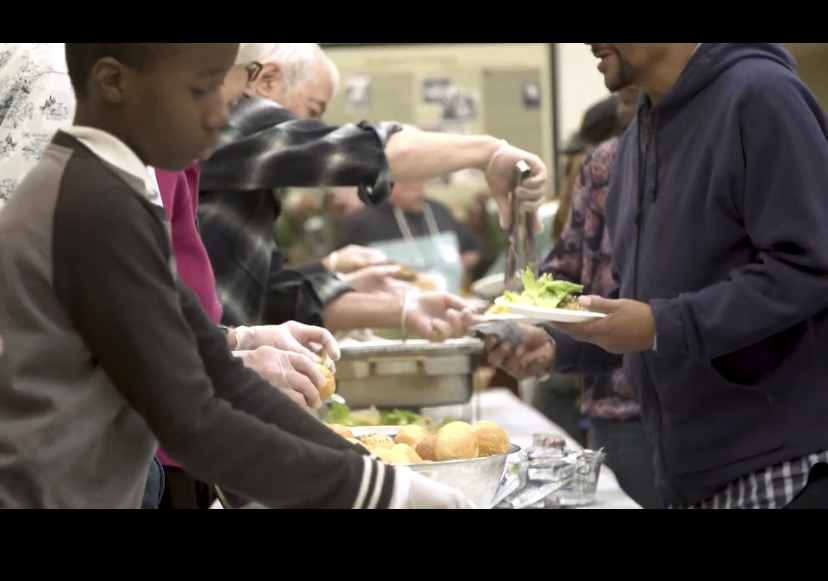 The event will include brief opening remarks from CHI Founder Jacqueline C. Hayes, Executive Director Doug Fraser & Writer-Director Lucia Mauro; and a live, post-screening Q&A with our audience.