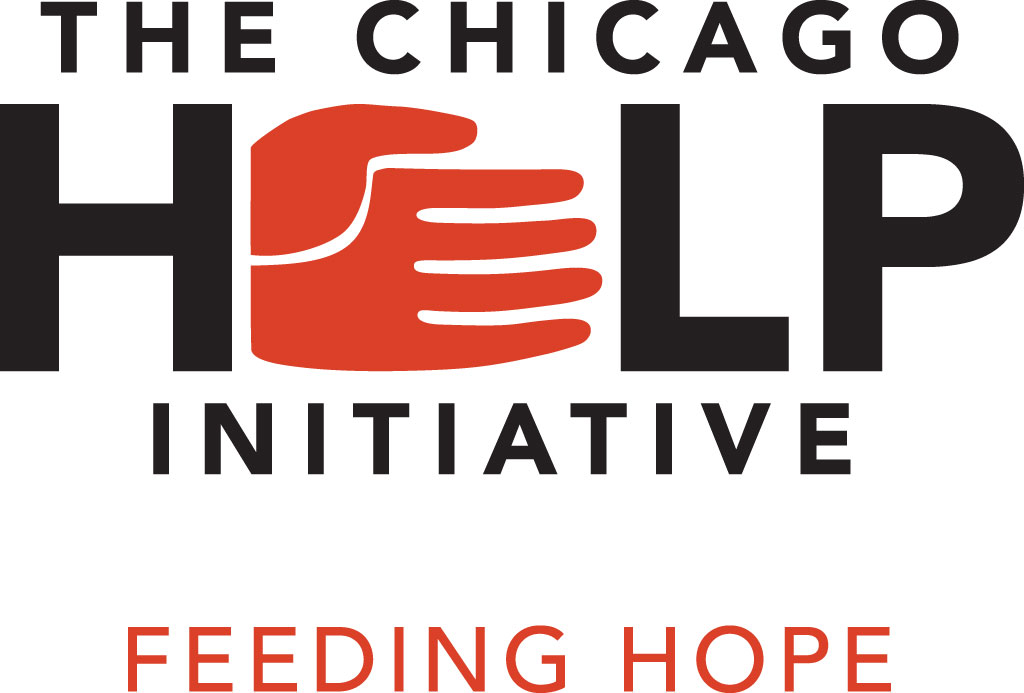 One day there might be lots of stories that come out of the last year. CHI has one to share right now – it's in this video!  One of the elements that stands out is the value of community and of connection to other people. That is something we all will hold close going forward.
See the video and interviews with CHI and guests they serve, about some of the impacts of the pandemic, on all of us.
Want to help?  Find out how you can contribute by making and donating
bag lunches
to feed the hungry.