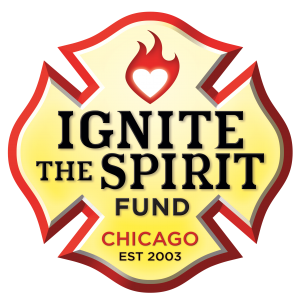 Help those that are there for us every day!
Purchase a 2023 Firefighter Calendar Today for only $10! They make great Stocking Stuffers!
Ignite The Spirit is a charity established by the Chicago Fire Department to help provide funding and resources to CFD Families in need. Since 2003, Ignite the Spirit has helped over 500 Chicago Fire Department families with over one million dollars in donations generously provided to ease their hardship. It is never good to see strong, brave people who protect and help the public every day in such despair, often with nowhere to turn. Help make a difference!