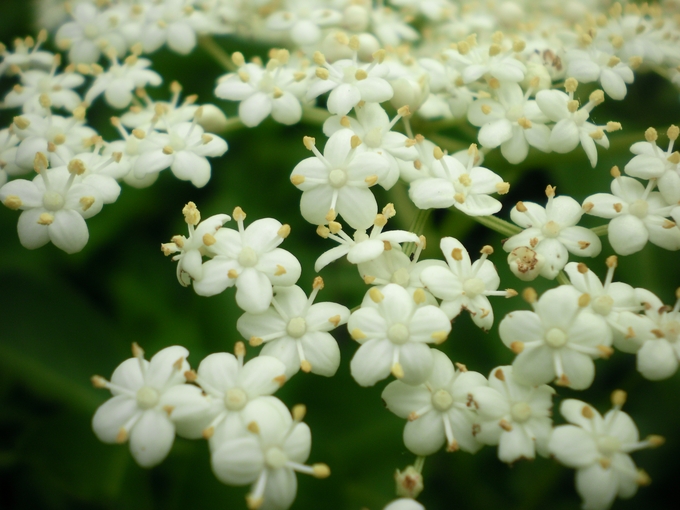 To help our residents start their spring planting, your RNRA is hosting a planting party on Saturday, May 18th at 10am in Ward Park. All our residents and families are invited to join us as we provide flowering annuals for you to plant and to bring home.
This is another FREE event  by your River North Residents' Association. (Weather permitting and while plants last.)
See you in the park!