Thank you to everyone who submitted entries to RNRA's Valentine's Day Pet Photo Contest. Six finalists were selected and an online ballot was conducted. The community voted for their favorites – and the winners are……..
First Place – Coco
The Greatest Love Story Ever Told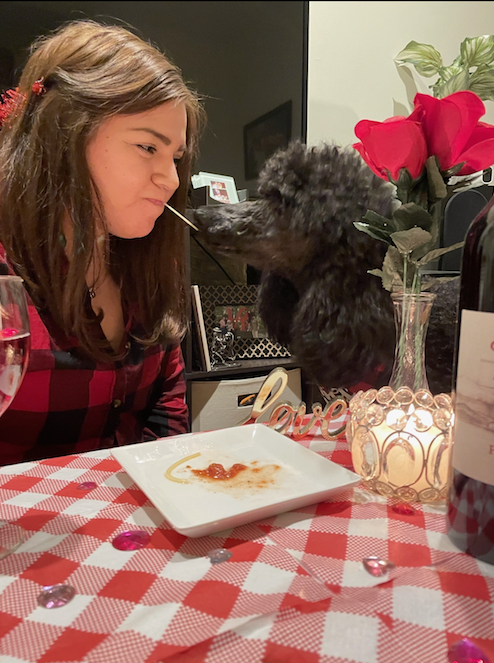 Second Place – Louie
Woof You Be Mine?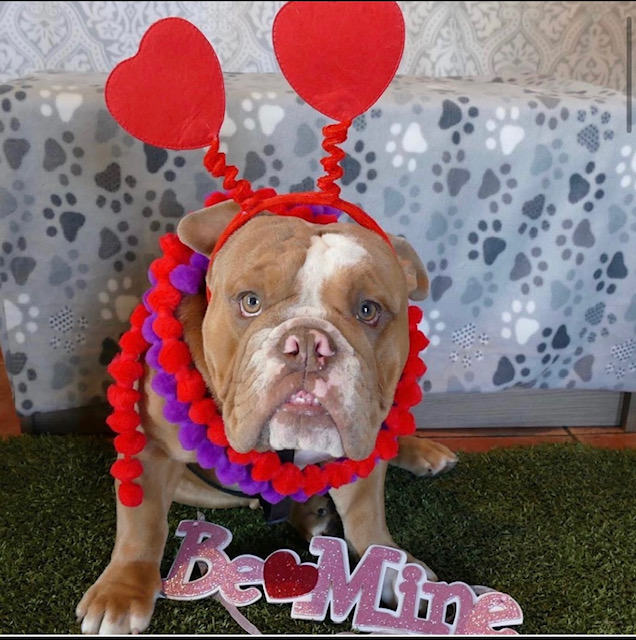 Third Place – Domino
My Happy Place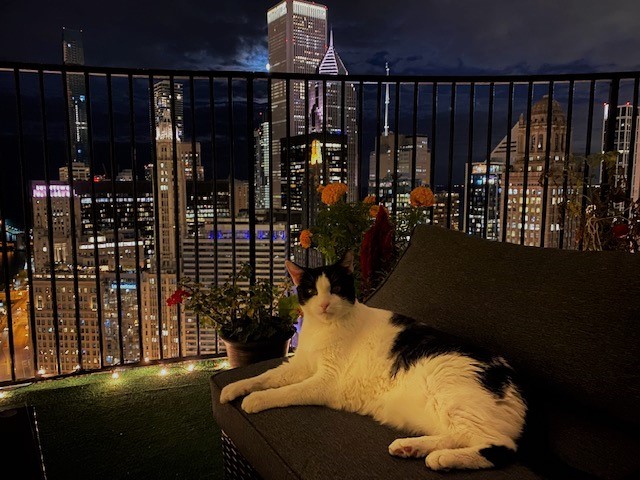 Congratulations winners!
Winners were awarded Kriser's Natural Pet gift cards in the amounts of $50.00, $25.00 and $10.00 respectively.
A special thank you to our generous partners at Kriser's Natural Pet.   Check out their deal on the My River North mobile app.
Download My River North FREE from the App Store or Google Play. The "My River North" mobile app provides convenient access to River North news, events and resources, plus special discount offers at a variety of participating local businesses.