RNRA App users:  Click WHITE arrow to return.

Feasts and Beasts – A Lecture on Aristotle and Plato
February 7 @ 12:15 pm

-

1:15 pm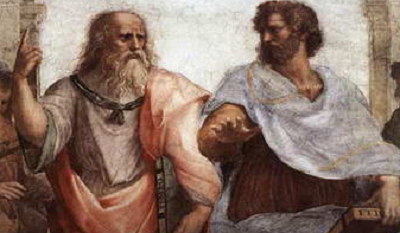 On February 7th, there will be a free lecture to discuss Aristotle and Plato. In Book III of the Politics, Aristotle diverges from his systematic approach to offer his readers a series of unwieldy metaphors of "the many" as a political collective. In this talk, Aristotle's metaphors of the multitude touch on those found in Plato's Republic, and we consider the conceptual resources they have to offer our thinking about political authority.
The event takes place at the Chicago Cultural Center (78 E. Washington St.) at 12:15 pm in the Claudia Cassidy Theater.