RNRA App users:  Click WHITE arrow to return.

Eurostar Hotel – Public Nuisance Disciplinary Case – Status Hearing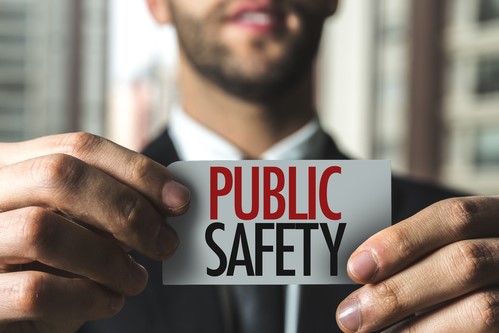 The City of Chicago Law Department recently filed a second public nuisance disciplinary case against Eurostar Magnificent Mile Hotel, located at 660 North State Street, the details of which were reported in Reilly Reports on December 17, 2021.
The next status meeting has been scheduled for Wednesday, April 6, 2022 at 9:30 AM.   
The Rules and other information about the MLDC hearings being conducted on the Cisco Webex platform are available on BACP's website. If you wish to stay up to date on the matter, please use the information below to virtually access the meeting:
Link to access Meeting: CLICK HERE
Meeting #:2499 377 5035
Password:  1234
Join by phone:  312-535-8110 Access code:  2499 377 5035
Please continue to report any issues requiring immediate Police attention in real-time by calling 9-1-1.