RNRA App users:  Click WHITE arrow to return.

CPD 18th District Beat Meeting – 1831 – Meeting at Victory Italian
July 25 @ 5:00 pm

-

6:00 pm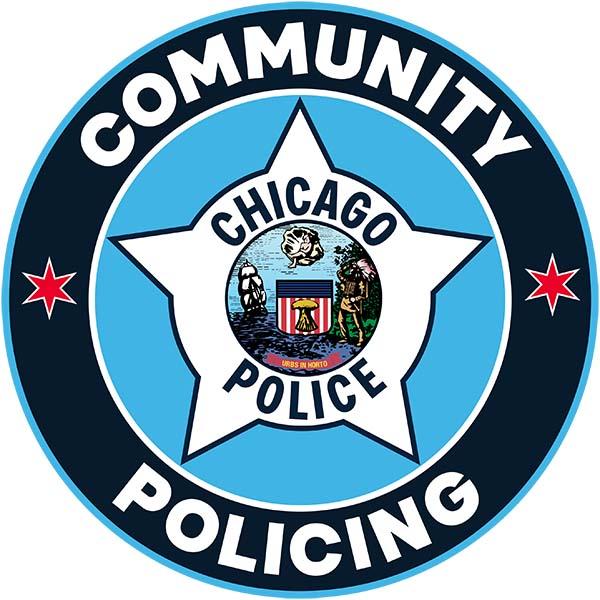 We encourage all residents to participate in their CAPS Beat Meeting. This meeting is facilitated by RNRA Chair of Public Safety.
Unsure of your Beat?  To find your District & Beat, click HERE.
What is CAPS?  CAPS stands for Chicago Alternative Policing Strategy. CAPS is a partnership between police and community that is the foundation of community policing. CAPS uses Beats to develop relationships between the community and the police.
CAPS meetings offer city residents an  opportunity to address crime and safety issues directly with the beat officers who patrol their neighborhood, as well as to provide ongoing  feedback, which help the police to monitor crime issues.  The beat meeting is a chance to meet your neighbors and come up with strategies that affect the community.
  Thank you to our host, Victory Italian.  The meeting will take place at:
Victory Italian
434 W. Ontario Street
Chicago, IL 60654
Victory Italian generously provides their delicious pizza  for participants.
Victory Italian has been a loyal RNRA sponsor since their opening. RNRA encourages residents to support businesses that support our neighborhood. Enjoy delicious dishes from their dinner menu. Check out their NEW deal on the My River North mobile app.
_____________________________________________________________
OTHER RESOURCES:
Call 18th District CAPS Office at:  

(312) 742-5778

Check the RNRA event calendar at RNRAChicago.org.  Check the date of each meeting.
To see the schedule for all of Distirct 018 CAPS Beat Meetings for 2023, CLICK HERE.