RNRA App users:  Click WHITE arrow to return.

Chicago Theatre Week
February 16

-

February 26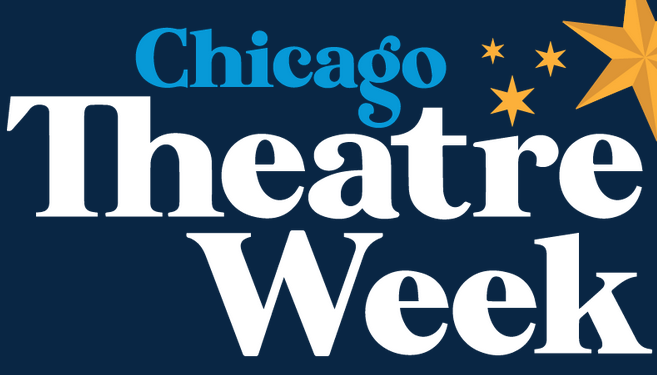 Tickets are now on sale. Every year, in the coldest depths of the winter, Chicago Theatre Week gives us a great reason to venture outside. The annual event runs from February 16 to 26, taking over stages throughout the city.
From major regional hubs like the Goodman Theatre and Broadway in Chicago to intimate spaces such as Redtwist Theatre and Lifeline Theatre. During Chicago Theatre Week, these companies offer tickets priced at $15 or $30 (or sometimes less!). You can browse a complete list of participating shows here.