RNRA App users:  Click WHITE arrow to return.

Bridge Lift Breakfast: Watch Michigan Ave. Bridge Lift From Inside Tower's Gear Room
September 29, 2018 @ 9:00 am

-

10:00 am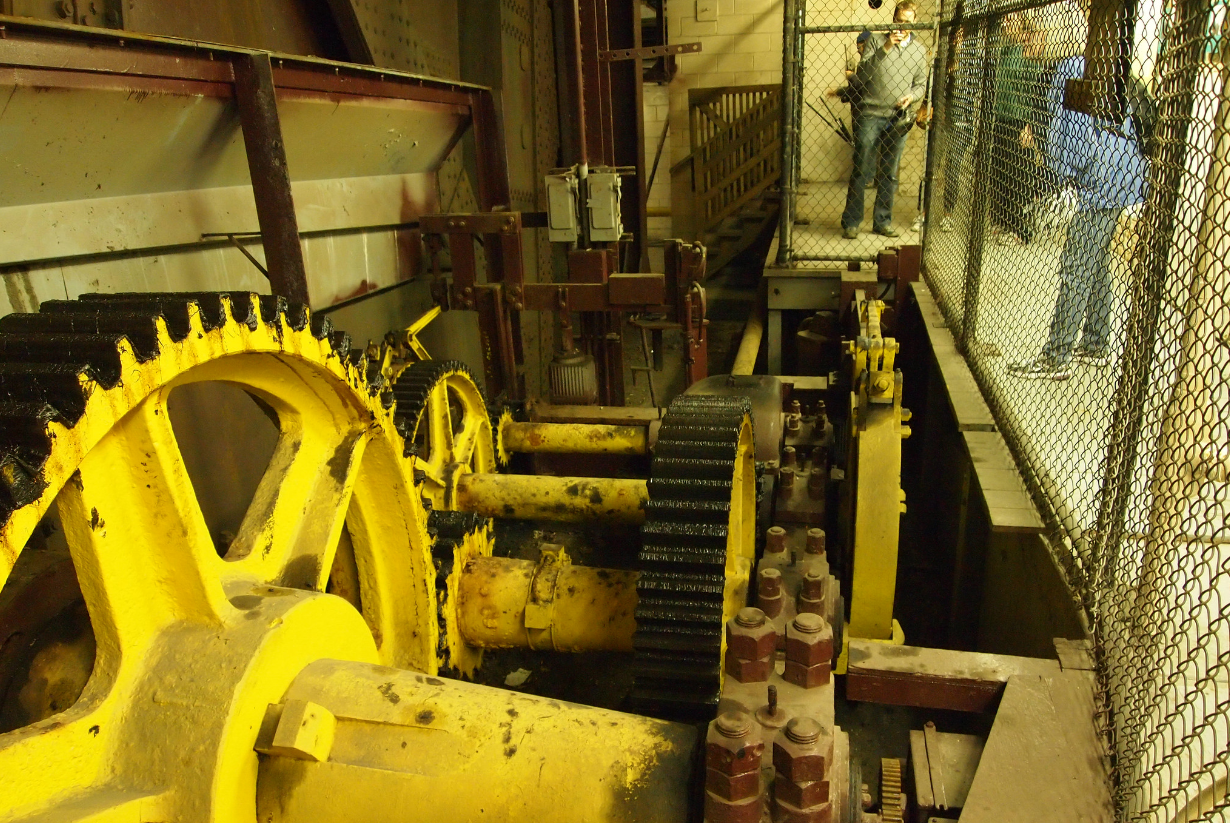 One of Chicago's most unique eating experiences is back: the McCormick Bridgehouse & Chicago River Museum's Bridge Lift Breakfast resumes in September in the southwest tower of the Michigan Avenue bridge.
Noshers can view the raising and lowering of the DuSable Bridge (Michigan Avenue) from inside the Gear Room of the museum located in the five-story, 98-year-old bridge tower while enjoying a light breakfast of bagels, muffins, pastries, coffee and fruit by Corner Bakery Café.
Recently named one of "The Most 'Chicago' Things To Do In Chicago" by Thrillist, the five-story McCormick Bridgehouse & Chicago River Museum is operated by the non-profit environmental group Friends of the Chicago River.
The museum offers spectacular views of the Riverwalk, the Chicago River and the skyline along Michigan Avenue as well as the machinery of the bascule bridge. Chicago's fall season is marked by boats returning from Lake Michigan to their winter storage on the Chicago River requiring the raising and lowering of the city's iconic bridges.
The Saturday Bridge Lift Breakfasts are scheduled for September 22nd, September 29th, October 6th, October 20th and October 27th.
Call the museum at 312-977-0227 or email JColes@chicagoriver.org to make a reservation. Bridge Lift Breakfasts are $15 per person. Saturday lifts begin around 9 a.m.
Founded in 1979, Friends of the Chicago River is an award winning nonprofit organization whose mission is to improve and protect the Chicago River for people, plants, and animals. With over 6,000members, volunteers, and online advocates, Friends works to make the river greener and more accessible, while building awareness of the benefits that a clean, healthy river can bring to communities across the watershed. Friends of the Chicago River is working to make the Chicago River one of the world's greatest metropolitan rivers. For more information on Friends of the Chicago River, please visit our website: www.chicagoriver.org.