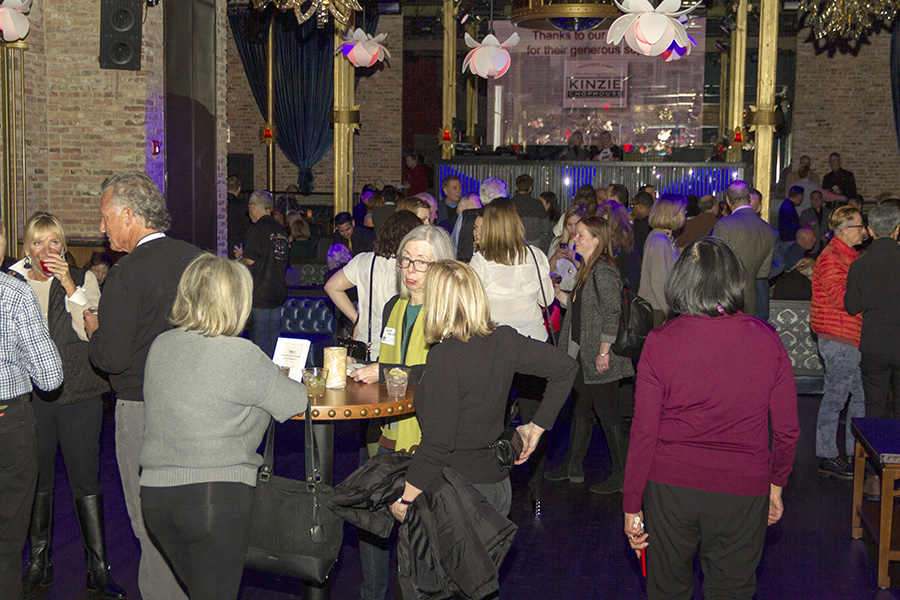 Thank you to all who came out this week to help us celebrate 21 years of being your neighborhood advocacy organization!  We are who we are – because of you!  And, we can't wait to enjoy another great year together in the greatest neighborhood in Chicago.
We especially thank our friends at Tao Chicago for throwing such a fabulous event with delicious appetizers and remarkable staff and service!
A special thank you to 42nd Ward Alderman Brendan Reilly and 18th District Commander Daniel O'Shea for sharing their insight and for their ongoing support and friendship.
Want to get involvedi n RNRA?  For more information visit us online at RNRAChicago.org/volunteer.