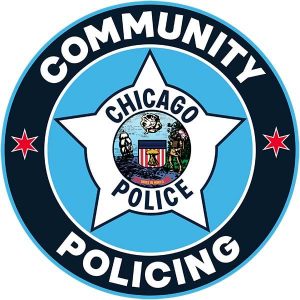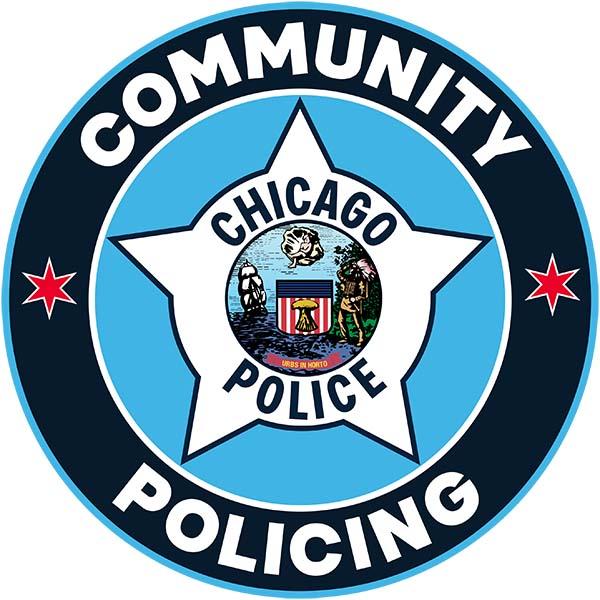 On Tuesday September 21, 2021, RNRA and Alderman Brendan Reilly co-hosted a webinar so that public safety officials could address residents and business owners about incidents of disruptive and unlawful activity in our community in recent months.
This public event featured the 18th District's new Commander, Jon Hein, and Deputy Chief, Michael Barz. They responded to a series of summarized questions posed by RNRA Public Safety Committee Chair Joe Vietri on behalf of the more than 750 individuals who registered to participate in the webinar.
Please click on the link below to access a video recording of the webinar.
                          9-21-21 Public Safety Webinar Recording
The RNRA wishes to thank Alderman Reilly, Commander Hein and Deputy Chief Barz, as well as everyone who registered for the event and took the time to submit questions in advance. We will continue to monitor the situation closely and will schedule future webinars as required to keep the neighborhood informed. In the meantime, please be aware of your surroundings, don't hesitate to call 911, and attend your local Beat Meetings.
Stay safe and well,
River North Residents Association
info@rnrachicago.org