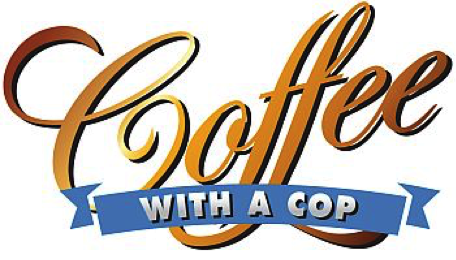 Stop by and have a cup of coffee with your Beat Officers.    In light of COVID-19, masks are required and physical distancing will be practiced.
We will be meeting "outside" at the Merchandise Mart in the new deck area on the South side of the building (facing the river)
We look forward to seeing you there!
WHEN:  September 1st: 9:30 a.m. to 10:30 a.m
WHERE:  Merchandise Mart – 222 Merchandise Mart Plaza