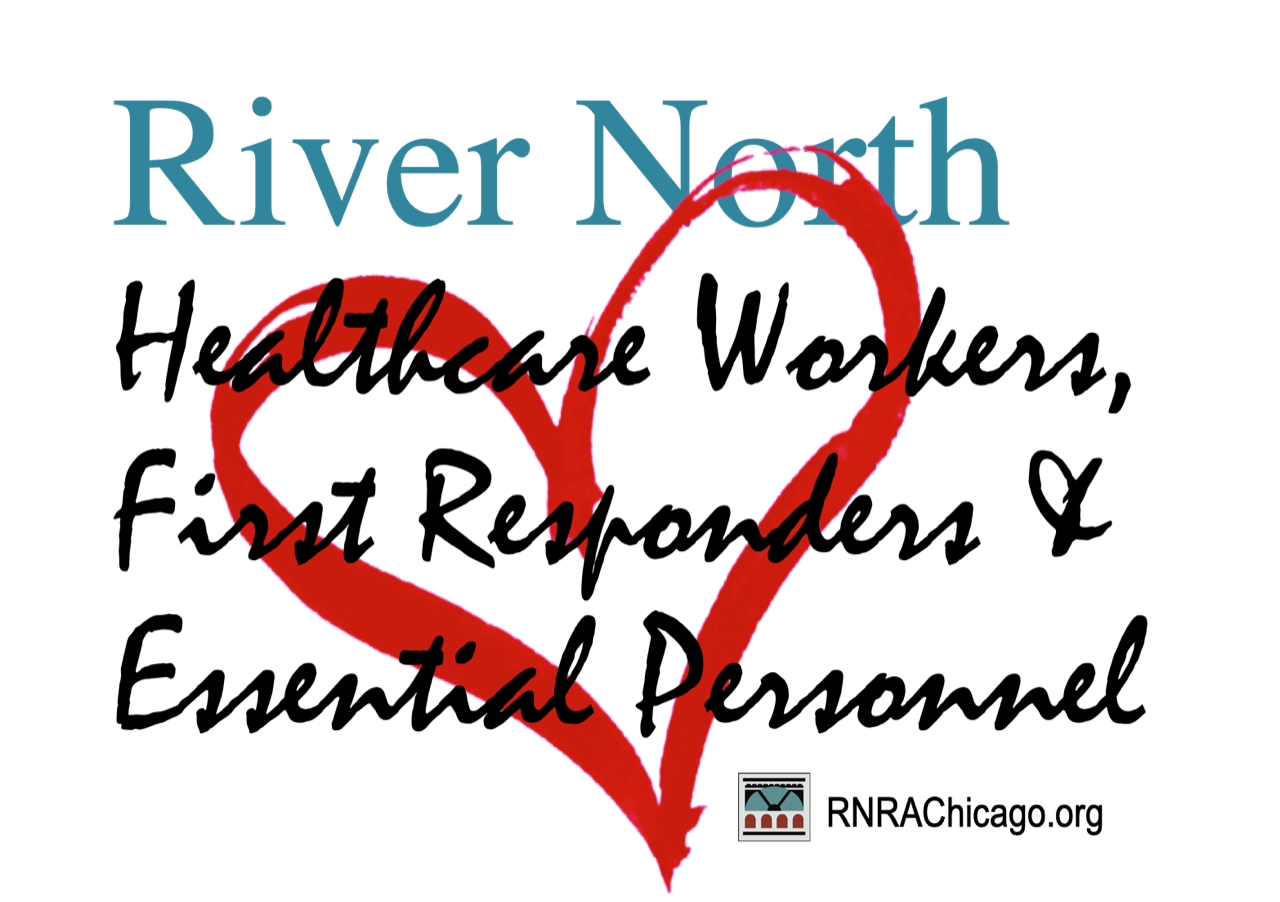 What a great show of love to our local heroes on Saturday April 4th!
Residents all over River North stepped out onto their balconies or opened their windows to shout out some love, bang pans, toot horns and flash lights to express our gratitude to Healthcare Workers, First Responders and Essential Personnel who selflessly serve and sacrifice for our community every day.
Thanks to everyone for sending in your videos.  CLICK HERE to see a few of the great videos sent in Saturday night!