Thank you to all our members of the River North Residents Association (RNRA) and Pet Owners
Committee for their help  cleaning up the park and riverwalk this past Saturday. Please remember Dogs are not allowed in the south part of Ward Park. Fines of up to $300 may be given to dog owners who keep walking their dogs in Montgomery Ward Park.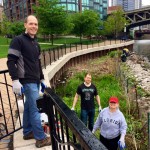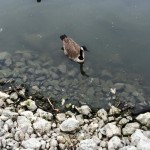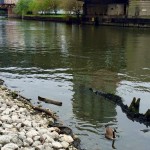 Let's keep the park clean for both our  residents and furry friends.