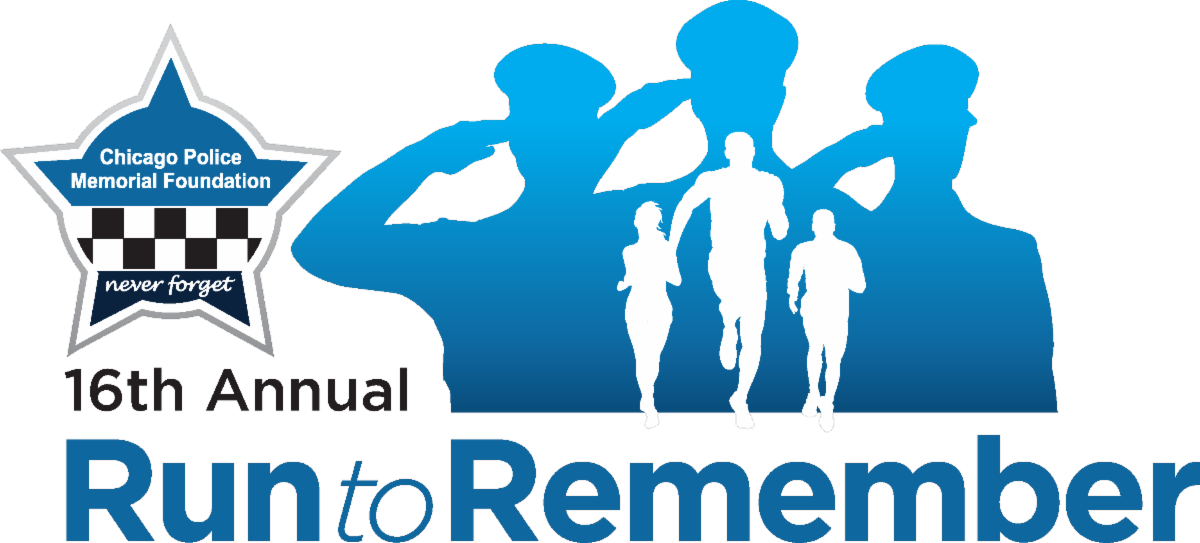 Join RNRA members in running or walking in the 16th Annual Run to Remember on May 2, 2020.   Make sure to register under "Join a Team"  –  Team 018 Blue for Bauer!
Also, after you register, send an e-mail to Info@RNRAChicago.org with your name and e-mail address.  We'll keep you posted on where RNRA is meeting on RACE day so we walk and run together!
 Register by January 31st and save $5!

The Run to Rmember is May 2, 2020 at Gold Star Families Memorial Park
The Chicago Police Memorial Foundation has given $11.1 million of assistance to Chicago Police Families in need.