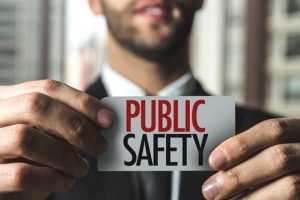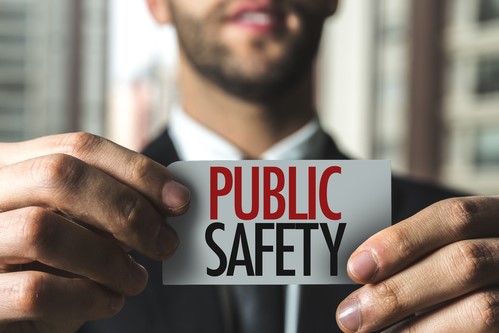 We're pleased to provide an update regarding a new public safety measure in River North.
Alderman Reilly worked with the River North Residents Association (RNRA)  to identify locations where additional Police Observation cameras should be installed to assist the Chicago Police Department in their efforts.
The Office of Emergency Management and Communication (OEMC) surveyed these locations for potential placement of discreet Police Observation cameras. After receiving input from the Chicago Police Department, Alderman Reilly allocated a portion of his Aldermanic Menu to fund the installation of POD cameras at the following locations:
• North Franklin Street and West Chicago Avenue
• North LaSalle Street and West Hubbard Street
• North Kingsbury Street and West Ohio Street
---
These cameras can be monitored in real-time from the 18th District Headquarters' Strategic Decision Support Center (SDSC), which is a technology-driven "nerve-center" that analyzes date to determine where to deploy officers and resources.
RNRA appreciates Alderman Reilly's dedication to leveraging all available City resources and supplementing the work of the dedicated police officers to enhance safety in the 42nd Ward.
One of RNRA's core pillars is Public Safety.  RNRA encourags all residents to attend their CAPS Beat Meetings.  To find your District & Beat, click HERE.  The next River North Beat Meetings take place in September.  Check out the RNRA Event Calendar for dates and times.