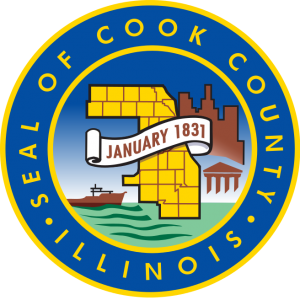 Property tax bills are due on August 1st, but they have already been posted online at cookcountytreasurer.com where property owners can pay for free, according to Cook County Treasurer Maria Pappas. The bills are available about two weeks before they will be mailed.
A growing number of property owners like the convenience of paying their taxes online, where payments now exceed those made at bank branches. There is no longer a charge for owners who pay online from their bank accounts. Fees do apply to credit card payments.
To make a payment, go to cookcountytreasurer.com and:
– Select "Make an Online Payment"
– Enter your address or Property Index Number (PIN)
You may also use the website to:
– Download a copy of your Tax Bill
– Search $94 million in available refunds
– Check property tax exemptions, which can lower your taxes.
Cook County Treasurer Maria Pappas also said that printed bills, with a due date of August 1, are to be mailed at the beginning of July.