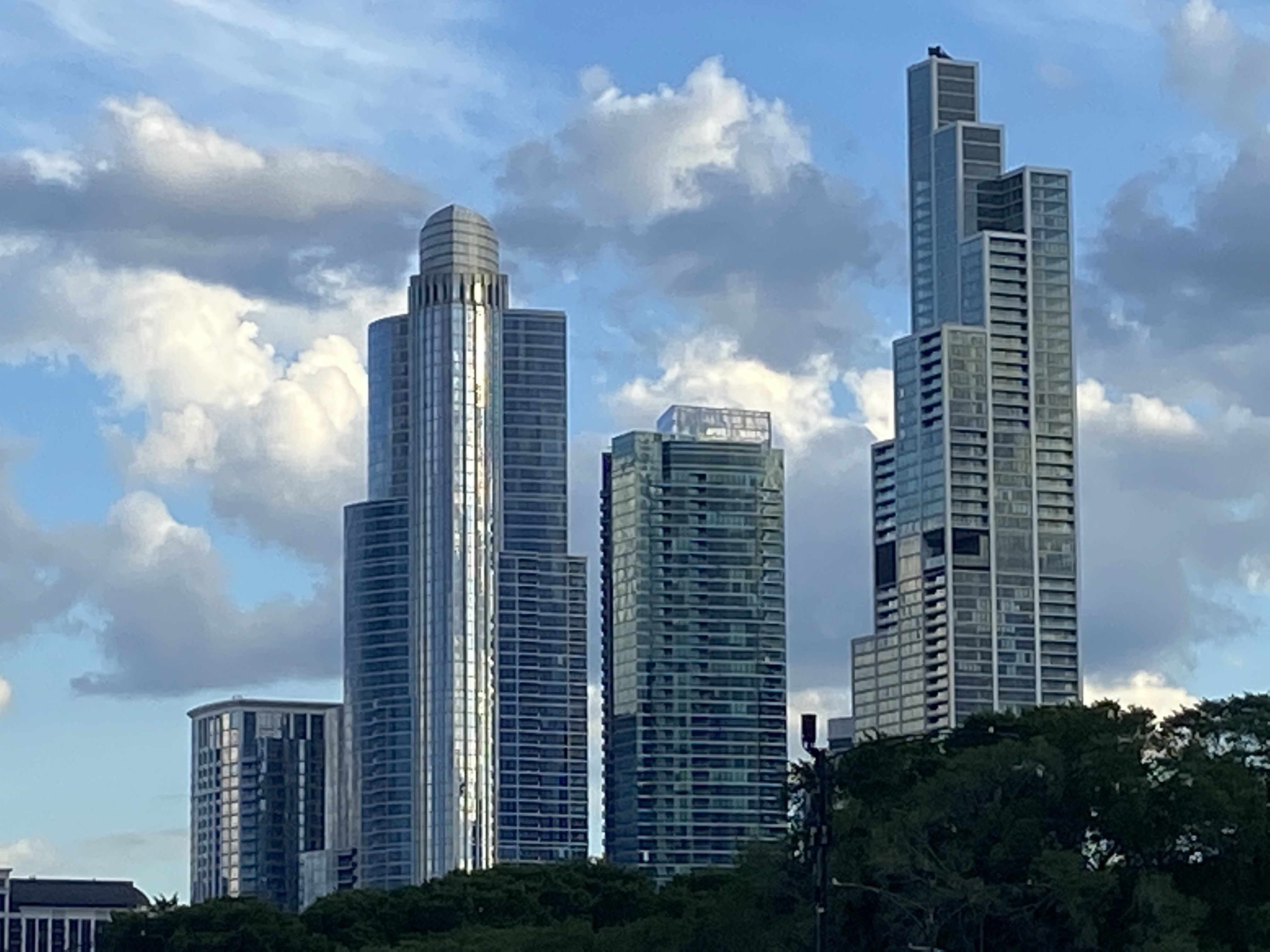 The City of Chicago and State of Illinois enter Phase 4 of their respective reopening plans today. The City's guidelines are aligned with the State-issued guidelines, with additional specificity included for Chicago's context, which has experienced a different arc of COVID-19 than other parts of the state.
Phase four – 'Gradually Resume' – allows additional businesses and public amenities to open with limited capacities and appropriate safeguards. Although progress has been made in order to move to phase four, all residents should continue to abide by important guidance including:
• physically distancing and wearing a face covering;
• limiting non-business, social gatherings to 50 persons for indoor events and 100 for outdoors;
• staying at home if you are considered vulnerable, feel ill or have come into contact with someone with COVID-19; and
• getting tested if you have symptoms.
The Chicago Department of Public Health has determined that the industries and activities listed below can reopen for the first time under the following circumstances
For more information, CLICK HERE