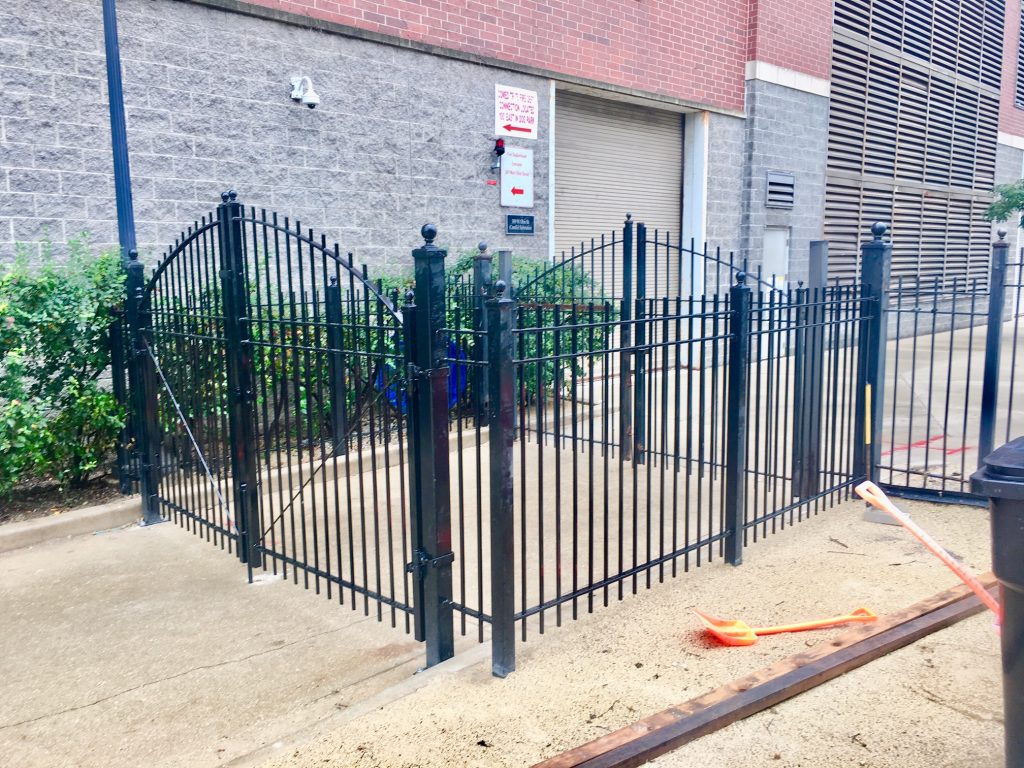 Ohio Place Dog Park Improvements
Based on constituent feedback, Alderman Reilly used the Aldermanic Menu to fund improvements at the Ohio Place Dog Park. 
Starting the week of September 25, the Chicago Department of Transportation (CDOT) will begin repairs to the irrigation system and install sod to cover dirt patches. Residents can expect to see heavy equipment in the park. 
CDOT will cordon off sodded areas with mesh fencing to prevent dogs/residents from damaging it. Please be a good neighbor and keep your pets off the sod until fencing is removed. 
This round of improvements is expected to take three weeks to complete.