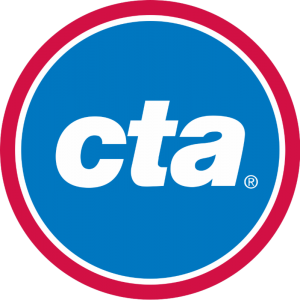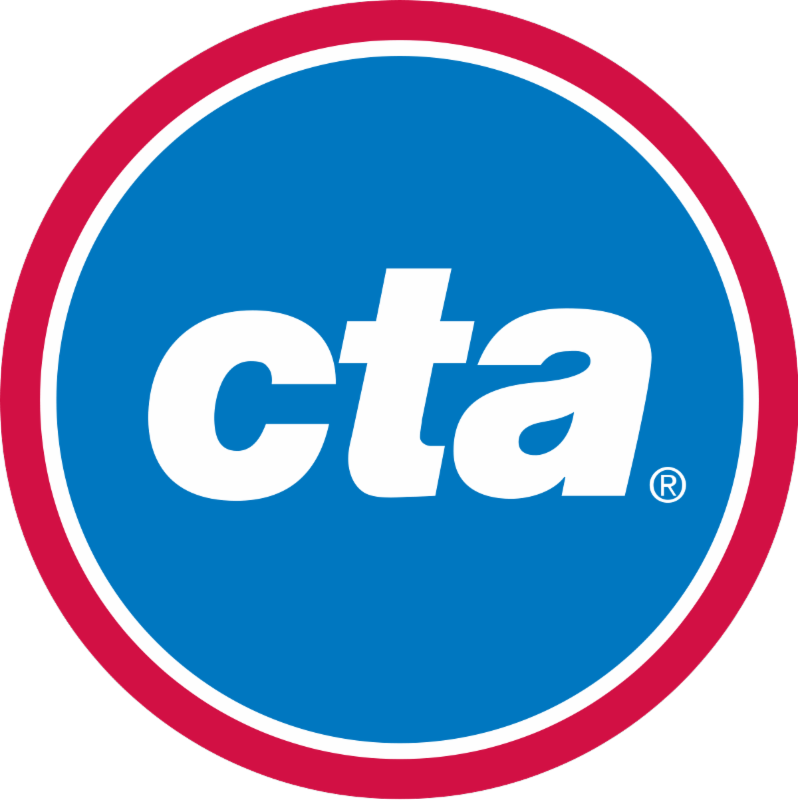 Please note the Chicago Transit Authority (CTA) will be performing maintenance on the Brown Line Elevated Track over North Franklin Street, between Hubbard Street and Grand Avenue. Work will occur from 8am-3:30pm during the weekdays and from 8am-7pm on the weekends, starting tomorrow.
North Franklin, between Grand Avenue and Hubbard Street will be closed to vehicular traffic during the following dates:
·       Saturday, January 16 and Sunday, January 17
·       Saturday, January 23 and Sunday, January 24
·       Saturday, January 30 and Sunday, January 31
Throughout the project, the following will be closed intermittently:
·       Curb lanes and parking
·       Alley access
·       Sidewalks
All work is expected to be completed at the end of March 2021 (weather dependent).