Construction on the new 17-story development project at 100 W. Huron is expected to begin next week. The sidewalk of Huron Street (north side of the street) will be closed for the duration of the project while pedestrian canopies will be in place along the curb-lanes of Huron Street and Clark Street. There will be no driving lane reductions as a result of this project.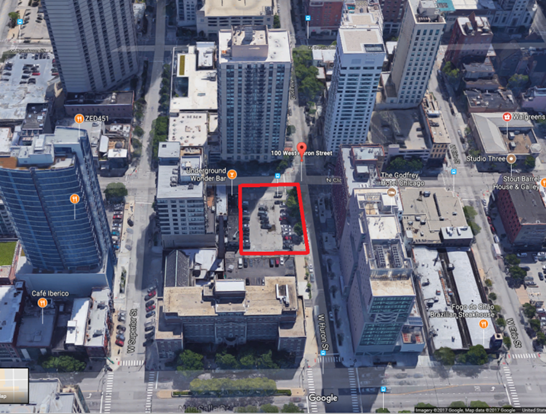 Foundation and caisson work is expected to be completed by December 2017, at which point construction will start to build vertically.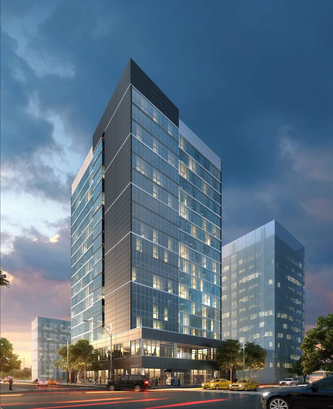 If you have any additional questions please email Alderman Hopkins at Ward02@cityofchicago.org, or call the 2nd Ward Service Office at (312) 643-2299.