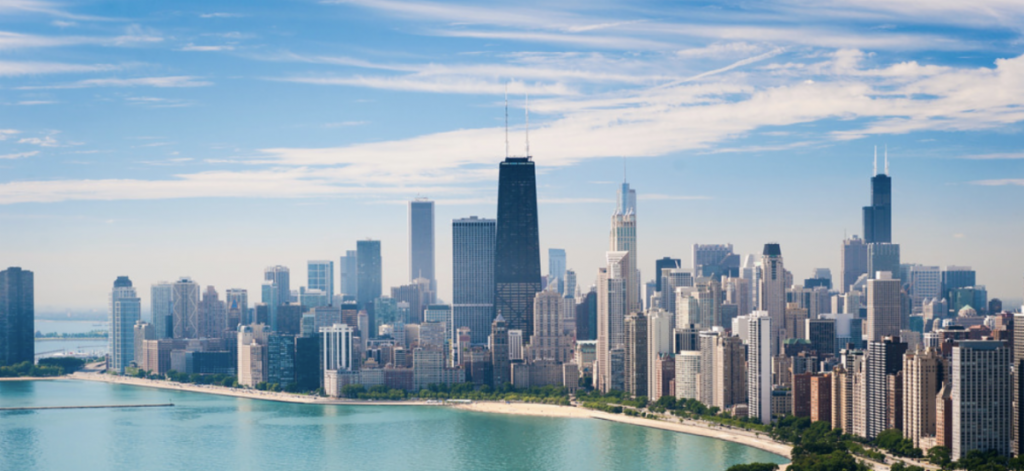 Alderman Reilly Reports – August 28, 2020
Saturday, August 29, 'Shutdown the Magnificent Mile – Black Lives Matter,' is a planned protest set to occur at 5:00pm. While this protest is scheduled to occur in the 42nd Ward, Aldermanic approval is not required for these types of demonstrations, as the right to peaceful protests is protected by the First Amendment.
Based on intel collected so far, the Chicago Police Department (CPD) has indicated they are not expecting a large gathering and they continue to monitor open source social media.
In an abundance of caution, City agencies and the CPD will be relying upon its all-hands-on-deck neighborhood protection plan. CPD will be implementing other strategies to protect the area as needed and plan to have high visibility with hundreds of officers downtown this weekend.
In the event it is needed, the Department will deploy officers from the impacted District, the Critical Incident Response Team, and the Community Safety team to the affected location. Each officer will be given a specific block to protect.
Additionally, City resources – including Streets and Sanitation vehicles – will be mobilized to assist CPD in maintaining control of the area through tactics such as traffic control. These resource deployments will ensure CPD has adequate coverage to protect businesses and residents.
CPD is actively partnering with city agencies to deploy new and enhanced ways to shut down geographies—including parts of the downtown core—in the event of another looting incident. These tactics include blocking and disabling vehicles as well as creating new hardened cityscapes (such as bollards and improved concrete structures) to limit movement.
CPD's Crime Prevention and Information Center (CPIC) has formed a specialized twenty person team to focus on around-the-clock robust review of open source social media activity that could indicate plans for looting. This will include ongoing key term searches as well as review of relevant pages or accounts that have been used to organize such activity previously.
This proactive monitoring will provide crucial intel so that CPD is aware of planned activity at the earliest time possible and can appropriately respond and shut it down.
Alderman Reilly encourages residents to plan ahead if you will be traveling in the area on Saturday and carry a photo ID at all times. Property Managers are asked to remind door staff to keep eyes open and call the police to report unusual events.
To receive emergency alerts for updates on street closures and public transportation, subscribe to Chicago's text or email alert system at NotifyChicago.org or follow OEMC on Facebook and Twitter. Please visit transitchicago.com for real-time updates regarding CTA service.