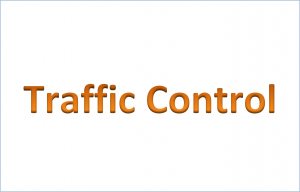 The temporary traffic control barriers that have been in place for Navy Pier Flyover construction on northbound Lake Shore Drive between the Chicago River and Illinois Street are slated for removal on Wednesday, December 27 between 11:00pm and 5:00am.
During this time, northbound Lake Shore Drive's two right lanes from the Chicago River to Illinois Street, and the entire length of the off-ramp to Illinois/Streeter, will be closed to facilitate the removal of the temporary concrete barrier wall, temporary lane striping, and equipment on the outside right lane and off ramp.
Residents may hear backup alarms from trucks and some concrete on concrete sounds as the temporary barrier wall is removed.
Alderman Reilly Reports 12/22/17