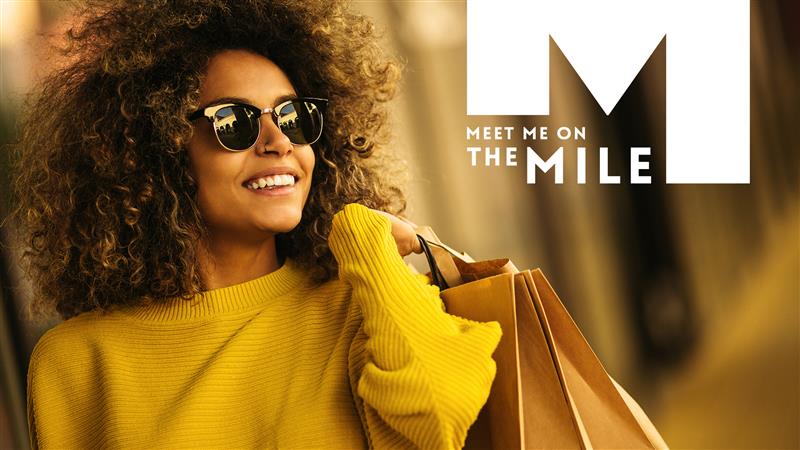 September 26:
The Magnificent Mile Association is hosting their next Meet Me on The Mile Sunday Spectacle on September 26 from 9:00 a.m. – 5:00 p.m., which will center around mode, marriages, and murals. The event will take place on Michigan Avenue between Illinois Street and Wacker drive. One of the featured spectacles will showcase 50 real-time marriages taking place under the iconic Wrigley Building bridge for a once-in-a-lifetime celebration. The mode portion of the day will center around fashion pop-ups and unique experiences for those attending dressed to impress. Additional programming will feature pop up artists throughout the venue, live music, returning Silent Disco Yoga, kids and family programming, and al fresco dining! To register, CLICK HERE.
October 24: Mark your calendars!
The Magnificent Mile Association's final Meet Me on The Mile Series date takes place on Sunday, October 24 from 9:00 a.m. – 5 p.m. Programming will feature markets and makers with fall themed vendors and festivities. More programming details to be released closer to the date and series information can be found HERE.