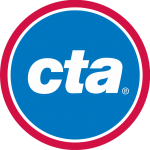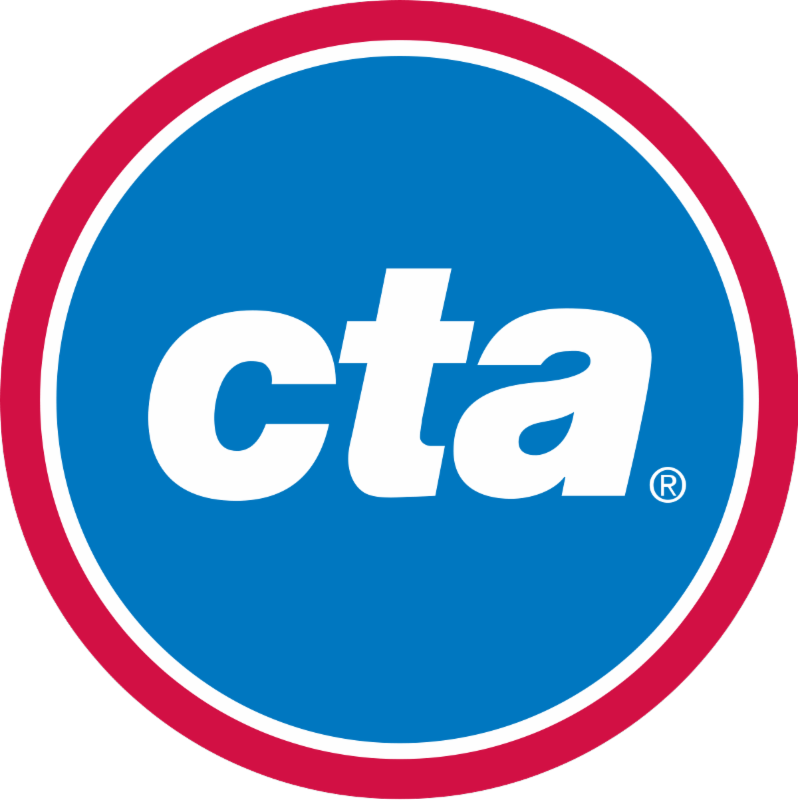 CTA also offers additional service for Bulls game, WGCI Big Jam this weekend
NOTE: All CTA bus and rail service will operate on a Sunday schedule on both Sunday, December 31 and Monday, January 1, when the New Year is a nationally observed holiday.
The Chicago Transit Authority is a convenient and affordable transit option for traveling to events around Chicago this weekend, including the "New Year's Eve Fireworks" event at Navy Pier. Free rides will be provided through a sponsorship from Miller Lite on CTA buses and trains beginning 10 p.m. on Sunday, December 31 until 4 a.m. Monday, January 1.
For customers traveling to and from events around Chicago this New Year's Eve outside the free ride period, the CTA recommends purchasing fares in advance, which will decrease travel times and avoid long lines at rail station vending machines. Customers can load ahead of time transit value or unlimited ride passes (1-day, 3-day, 7-day and 30-day) to their Ventra fare cards at rail stations, online or at nearly1,000 local retailers (locations available at ventrachicago.com).
Customers can also pay their fares with their personal contactless debit or credit cards and add value to their accounts by using the Ventra App, available for free download via www.ventrachicago.com, the App Store and Google Play.
Full travel details are available at transitchicago.com/alerts. CTA recommends allowing plenty of travel time and purchasing fares and unlimited-ride passes ahead of time. More information about purchasing fares is below.
Extra New Year's Eve Service
• Rail: Red, Blue, Green, Brown, Orange, Yellow and Purple lines
• Bus: #4 Cottage Grove, #6 Jackson Park Express, #22 Clark, #29 State, #65 Grand, #66 Chicago, #79 79th Street, #124 Navy Pier and #151 Sheridan
United Center Events
Indiana Pacers vs. Chicago Bulls – Fri. 12/29 at 7 p.m.
WGCI Big Jam – Sat. 12/30 at 7:30 p.m.
• Rail: Green, Pink and Blue lines
• Bus: #19 United Center Express, #20 Madison and #50 Damen
Source:  Alderman Walter Burnette, Jr – 27th Ward Newsletter  12/29/17