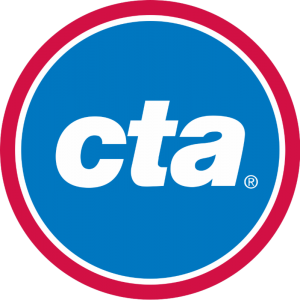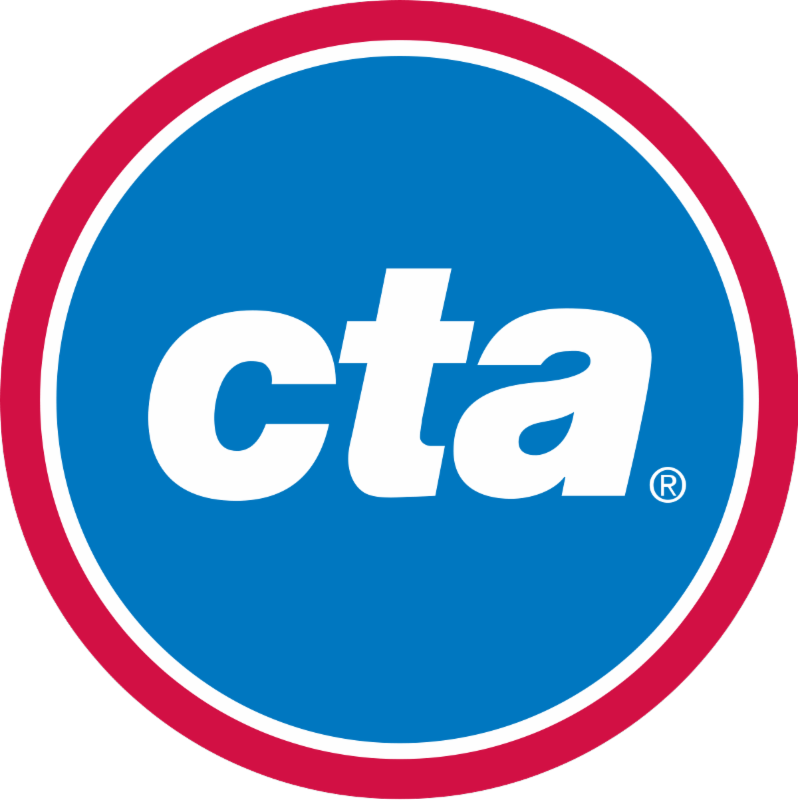 Earlier this month, Alderman Reilly was notified that the CTA made a last-minute revision to the #66 bus detour plan due to the Chicago Avenue Bridge closure.
This change eliminated all stops on Chicago Avenue between Larrabee and Orleans – and forced many residents to walk almost a half mile to the nearest bus stop. Alderman Reilly immediately began working with the CTA to restore the eliminated bus stops to improve service during the bridge closure.
Alderman Reilly is pleased to report that effective Friday, November 9, the westbound #66 resumed the original detour path, which will remain in place until the Chicago Bridge reopens: Chicago, Larrabee, Division, Halsted, Chicago.
Furthermore, effective Monday, November 26 at 5am, CTA implemented the following eastbound #66 reroute, which will now accommodate riders. This route will remain in place until the Chicago Bridge reopens: Chicago, Halsted, Division, Crosby, Hobbie, Larrabee, Chicago.
Chicago Avenue Bridge Reconstruction
The Chicago Department of Transportation (CDOT) has closed Chicago Avenue, between Larrabee Street and Halsted Street to complete the demolition of the 100 year old bascule bridge.
Marked detours have been designed for bicyclists, pedestrians, personal vehicles, buses and trucks. CDOT is making every effort to minimize traffic disruptions and is limiting other construction on the detour routes, and restricting parking to maximize road capacity.
CDOT will communicate regularly with stakeholders on the progress of this project, and we will include these updates in Reilly Reports. To add your contact information to CDOT's project update email distribution list, contact the resident engineer Andrew Mey at 312-914-5461 or by email at amey@benesch.com.
Alderman Reilly Reports 11/30/18