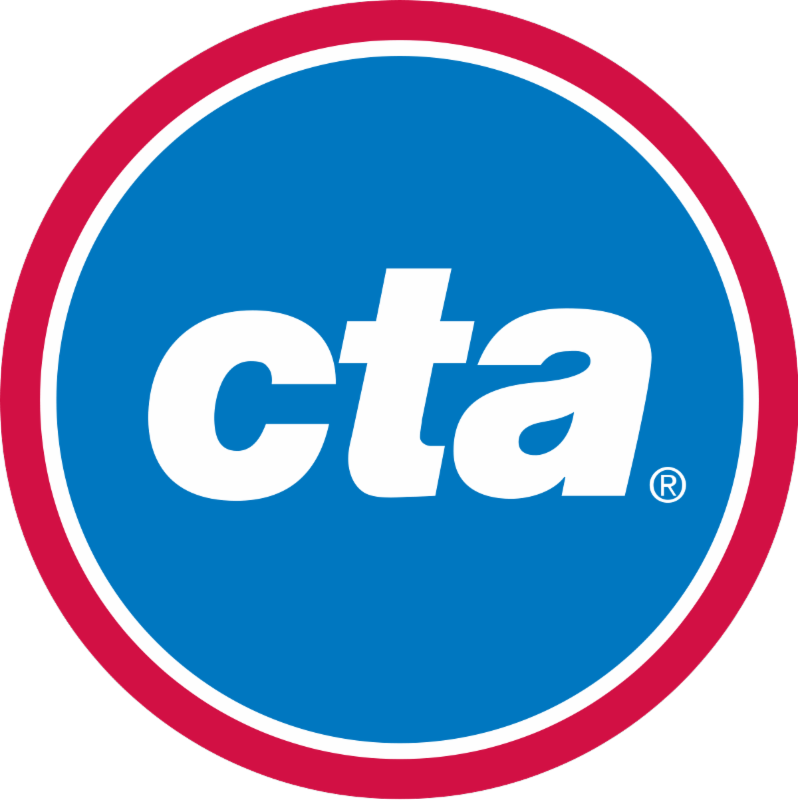 For Immediate Release
August 10, 2022
CTA Renews Agreement with CPD for Additional Police Resources
New agreement offers increased pay for off-duty officers who volunteer to patrol CTA
As part of its ongoing commitment to making Chicago's public transportation system even safer for both customers and employees, the Chicago Transit Authority (CTA) today announced the renewal of an ongoing agreement with the Chicago Police Department (CPD) for volunteer, off-duty officers to patrol CTA properties.
Earlier today, the Chicago Transit Board authorized an intergovernmental agreement between the CTA and the City of Chicago for additional police security services on CTA property through CPD's Voluntary Special Employment Program (VSEP).
"The extension and enhancement of this invaluable program for volunteer officers to patrol the CTA is the latest in a series of steps taken by both CTA and CPD in recent months to provide everyone with a safer transit riding experience," said CTA President Dorval R. Carter, Jr. "We remain steadfast in our commitment in ensuring customer and employee safety is our No. 1 priority, and we will continue to work with CPD to identify new ways to boost crime deterrence."
Under this three-year agreement, covering 2022-2025, CTA will be provided additional sworn police officers who volunteer to police the CTA system on their days off and who will be supervised by full-time, dedicated CPD supervisors.
Among the improvements made to the longstanding program was an increase in pay for volunteer officers. CTA will now reimburse CPD for services provided by off-duty officers at one-and-a-half times the particular officer's regular straight time rate, including premium pay when applicable.
The use of VSEP officers is in addition to plans recently announced by CPD to assign additional police officers to CTA trains and platforms. The CTA and CPD continue to build upon their decades' long partnership and leverage a number of tools and measures to deter crime.
Each day, officers from CPD and its dedicated Public Transportation Section are strategically deployed across our system, complemented by CTA's teams of unarmed guards. Unarmed guards are deployed seven days a week to help educate and inform riders of rules for traveling CTA; and also patrol the system to keep an eye out for and report any suspicious activity or acts of crime.